Posted by by hourglass angel on Oct 12th 2017
It's that time of year again: time to flaunt your favorite corset in a hauntingly sexy Halloween costume!
A corset can go a long way in slimming your figure and boosting your bust, but also it looks stunning with a variety of costume styles. It's really too bad there aren't more opportunities to dress up like this year-round.
The good news is, even while costumes aren't worn year-round, corsets most certainly are! So don't toss yours to the back of the closet; use it daily for a waist training regimen that will help you keep your waist-slimming goals on track every day, any time of year.
In this way, Halloween is an opportunity to kick-start a waist training regimen! While other people might be getting a little thicker around the middle during the fall and winter months, you can be prepared to stay slim and trim even through the holidays.
So to kick off the season, here's a roundup of some of our favorite celebrity-inspired corset styles and how to make it your own.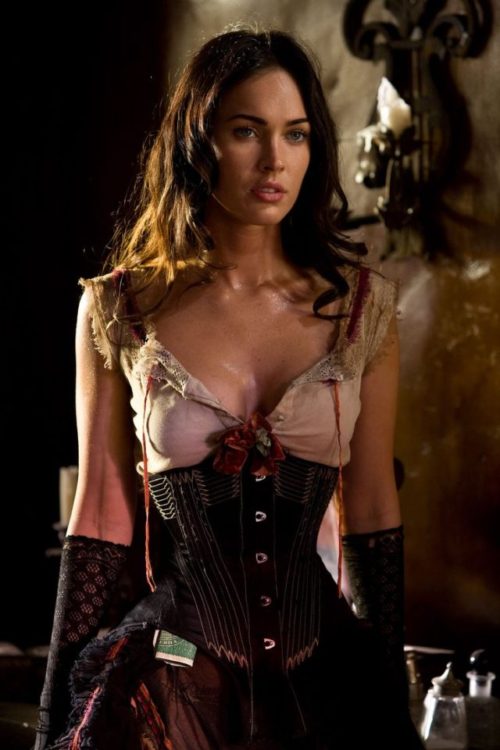 Saloon Girl
Get this Old West inspired look with a satin corset and some thigh-high fishnet leggings (don't forget the garters!) and black-laced boots. Pair an underbust corset with a frill corset, or go solo with an overbust style. Add a little fan or a feather hairpiece for added flair.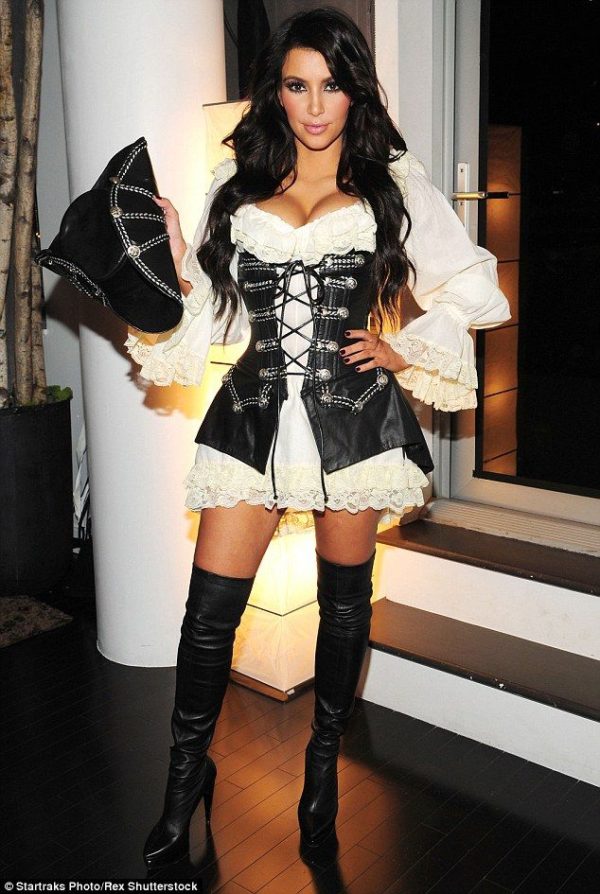 Pirate Wench
Yo-ho my dear; there are several flirty ways to pull off this look. Use a black underbust corset with an off-the-shoulder long-sleeved top. Add the accessories of your choice: tall boots, a
Gypsy
Create an air of mystery. There are so many variations to this costume, but all the good ones have a corset. We recommend an underbust style paired with a lacy top, off the shoulder. From there, the embellishments are up to you: a head scarf, tall boots, the length of skirt of your choice, and of course lots of gold bands.
Burlesque Girl
Step out onto the dance floor like you're going to put on a show! A colorful overbust corset usually works best for this costume, with a barely-there skirt, thigh-high leggings and carters, and a small top hat or feather, gloves and high heels as the final touches. Don't forget a choker necklace is required too!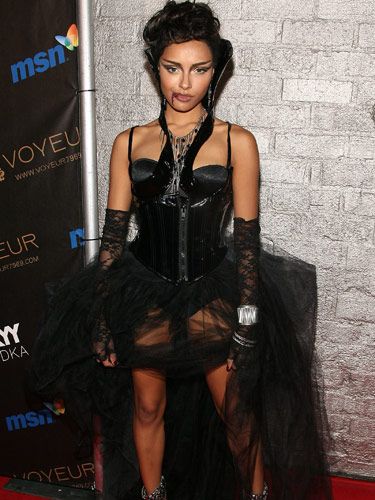 Vampire
This temptress may outpace them all. Wear the red or black corset of your choice over a skin-tight dress. For added flair use a cape, draping sheer fabric on the skirt or arms, and of course those vampire teeth.
Witch
It just wouldn't be Halloween without one! Go simple or go gaudy; either way you'll have a stunning look. You can't go wrong with a black underbust or overbust corset; all you need to pair it with is a black dress or skirt and that pointy witch's hat. For variety try striped stockings, skirts of different lengths and the broomstick of your choice.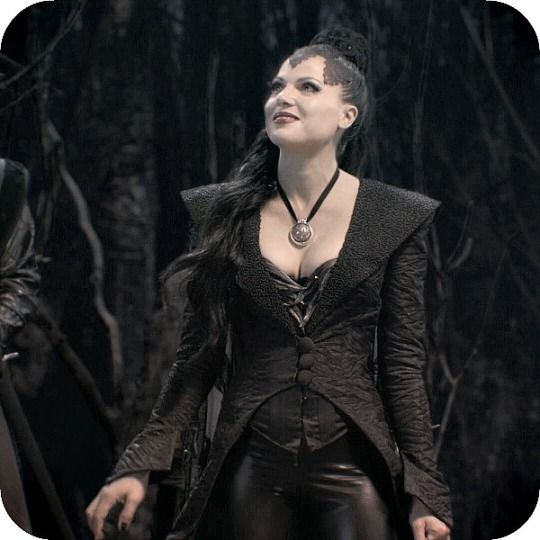 Dark Queen
Evil never looked so pretty. Built the foundation of your Maleficent-inspired look with a black corset and skirt and go from there. Try a crown or horns, gloves, thigh-high leggings, boots; whatever helps bring out your secret dark side.
Renaissance Queen
If you want to steer away from the evil side, you can pop a bit more color into your costume with a renaissance-inspired look. Pair just about any corset with long skirts and a white blouse for a top. For added flair, find a dress with sleeves that drape from the elbows; if you want to be a little more magical a la Midsummer Night's Dream, add wings and a flowery crown.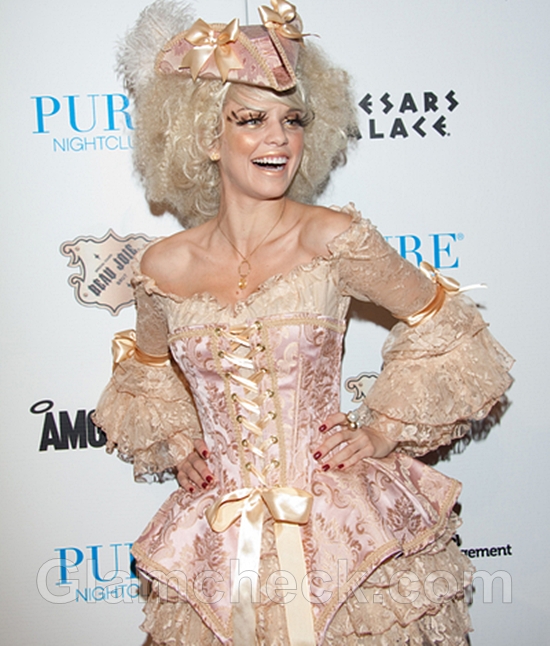 Marie Antoinette
Go completely frilly with a French-inspired look: lots of lace, colorful ribbons and of course curls galore. For a modern sexy twist use short skirts and thigh-high leggings and garters with heels. Complete the look with a silly hair topper or masquerade masque.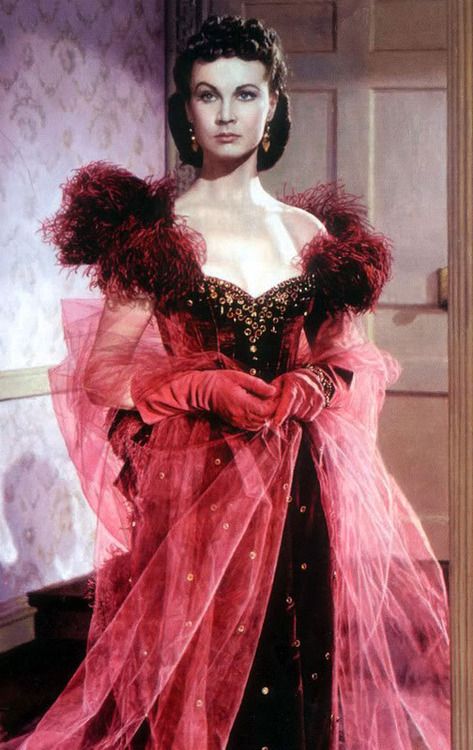 Scarlett O'Hara
Be the Southern belle of the ball! This authentic corseted look can use a corset over the top or concealed underneath. Make sure your skirts as well as your sleeves are full of ruffles so you can take as much volume as possible on the dance floor. Complete the look with a veil or hat, which a southern lady never leaves the house without.
Wonder Woman
You can go old-school cartoon or modern action flick-style with this one; either way you can't go wrong. A red corset, blue skirt and high boots are the fundamentals of this costume (don't forget the headband and wrist bands too!).
Nurse
We'd be remiss not to mention this classic. You can go any number of directions with this style, but the basics are white corset and red/white accessories including skirt, thigh-highs, heels, stethoscope and of course that nurse's hat.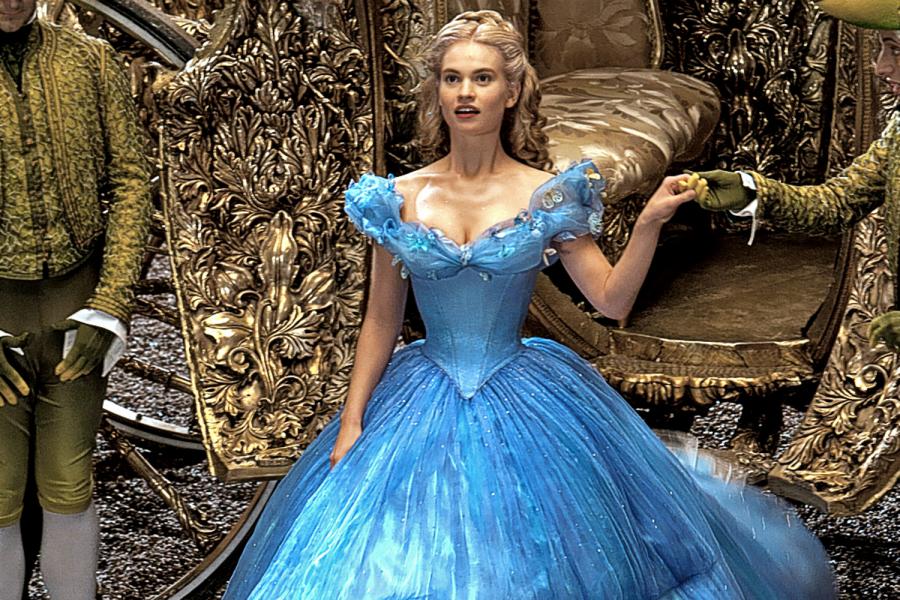 Princess
Bring your childhood dress-up dreams back to life! Go Disney or go independent; either way don't forget the corset! You can use a long skirt, short skirt, mermaid skirt or even no skirt. Whatever you choose, emphasize that tiny waist.
Angel
We might be a little biased, but we thought we'd save our favorite, the "hourglass angel" for last. Pair a white corset with a skirt, heels, halo and wings and you're good to go. To spice it up you might try going as a dark angel in black.
We hope you're inspired by these corset costume ideas for Halloween! Your imagination is really the only limit when it comes to constructing the perfect look. And don't forget, your corset doesn't have to go to the back of the closet once the party is over. You just might find that it is a must-have no matter what the occasion, any time of year.
Check out our selection of corsets as well as lingerie pieces to get started building your perfect corset Halloween costume. Contact our professional stylists if you need suggestions. And we'd love to see what you put together! Share it with us #BeTheHourglass and inspire others. Have a safe and happy Halloween!