Posted by hourglass angel on May 17th 2015
Essential Shapewear for New Moms
Summer is just around the corner, and if you're a new mom that means it's time to get lots of fresh air and some pool or beach time with your little one. This is definitely not the time to feel insecure about your post-pregnancy body.
Here are three must-have shaping items every new mom should have in her closet. Having these on hand will help you get that pre-pregnancy body back and help you feel comfortable and confident no matter where you go this summer.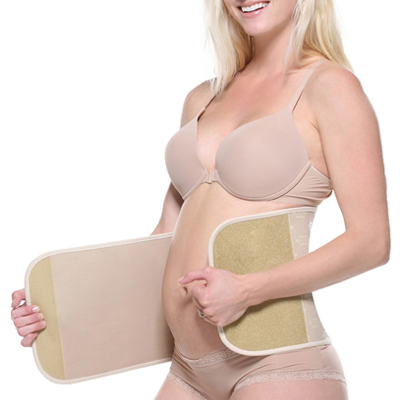 Postpartum wrapping is a no-brainer way to visibly reduce a swollen belly and aid your body in its recovery. Designed exclusively with the postpartum body in mind, the Belly Bandit provides gentle, adjustable compression to reduce water retention and help pull in loose tissue. It looks great under almost anything – making everyone wonder where that baby belly went.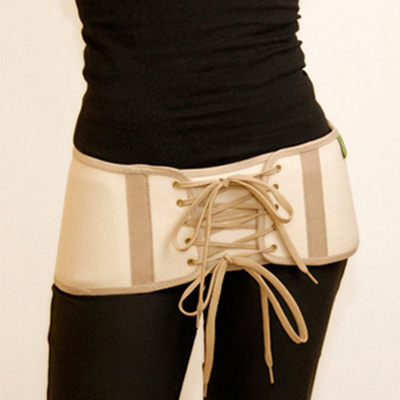 If you're eager to fit back into your normal size pants and shorts, losing the baby weight isn't your only obstacle. Thanks to the pregnancy-induced hormone called relaxin, you may find that your hip joints got pretty loose during the pregnancy and your stance is a bit wider as a result. This hip compression belt helps gently guide your hips back into place, taking advantage of the relaxin that remains in your system postpartum, keeping your joints malleable. Get back into your favorite clothes (in comfort) in no time.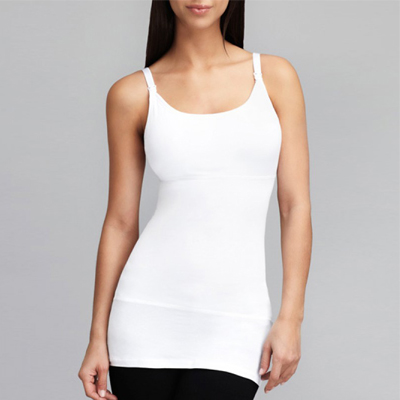 A great shaping cami is essential in every woman's wardrobe, whether you're new mom or not. So if you're a nursing mom, this is the perfect garment as it provides support for your breasts, slimming and smoothing all over, and easy access for nursing or hands-free pumping. It's the natural choice whether you want to layer over it or use it on its own.