Must-Haves for the Full-Figured Woman
Beautiful women come in all shapes and sizes. Shapewear should be an essential part of any stylish wardrobe, and if you have a full figure, you may want to know which types are best suited for your curves.
Here are our five favorite plus-size shapers that are effective, comfortable and high quality. You'll want these to smooth your silhouette, help you stand up straighter and make all of your attire more flattering.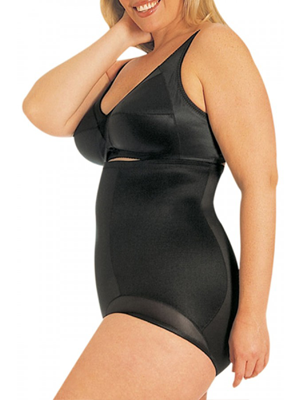 If you've never experienced a shaping panty, you're missing out on comfort, convenience and a great looking figure. This high waist brief flattens your tummy and smooths your entire waistline, giving you a sleek look from your bra to your hips. Firm control ensures that everything stays in place all day long, perfect for work or leisure.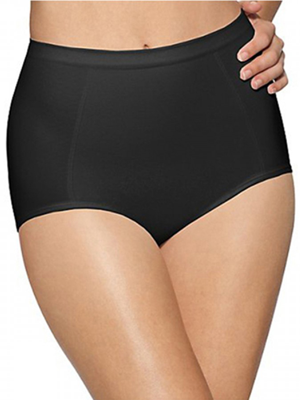 This shaper brief slims, shapes and supports where it matters most. Designed with four-way stretch for seam-free comfort, the firm-control brief shaper slims your tummy with a front panel design while also lifting your rear. Wear this simple everyday shaper with jeans, slacks, skirts, dresses and more for all-day comfort and support.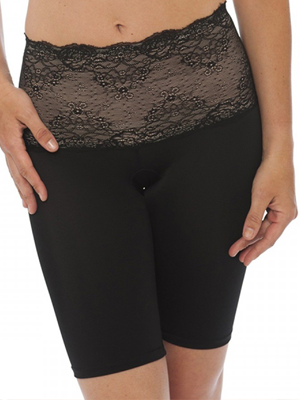 The medium-control compression of this piece makes it a great option for shaping throughout a work day and into the evening. Shaping support continues down to the mid thigh, sculpting the tummy, hips, buttocks and thigh. The lace band gives extra control with some feminine flair. Wear this garment with a skirt or dress or under a sleek pair of slacks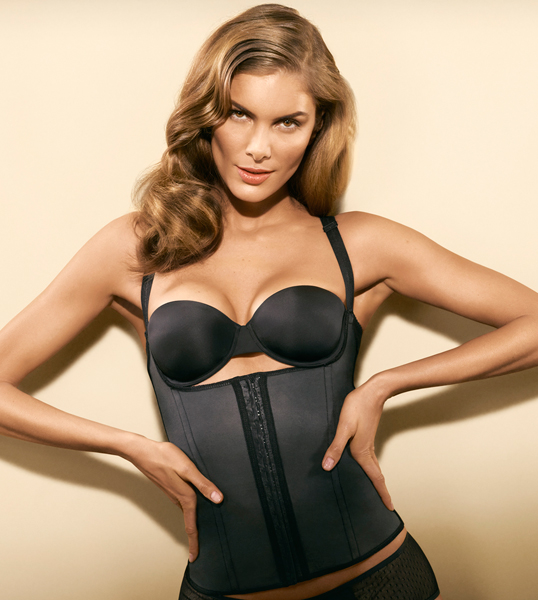 There's a reason why they call this waist cincher a "Miracle." It works wonders on a full-figured body, as it controls curves and makes your waistline look up to 3 sizes smaller instantly. Squeem's Miracle Vest uses maximum compression to create the most dramatic results possible. Those pesky love handles and back bulges are slimmed out, and even your bust gets a natural-looking boost. So your silhouette looks smooth and sexy. Plus, one of the best perks of wearing this waist cincher isn't even visible: the garment provides ample back support to keep you comfortable in your hottest outfits, all day or night. (BTW, you don't need to have a plus-size body to look amazing in cincher. It's great for other body types, too!)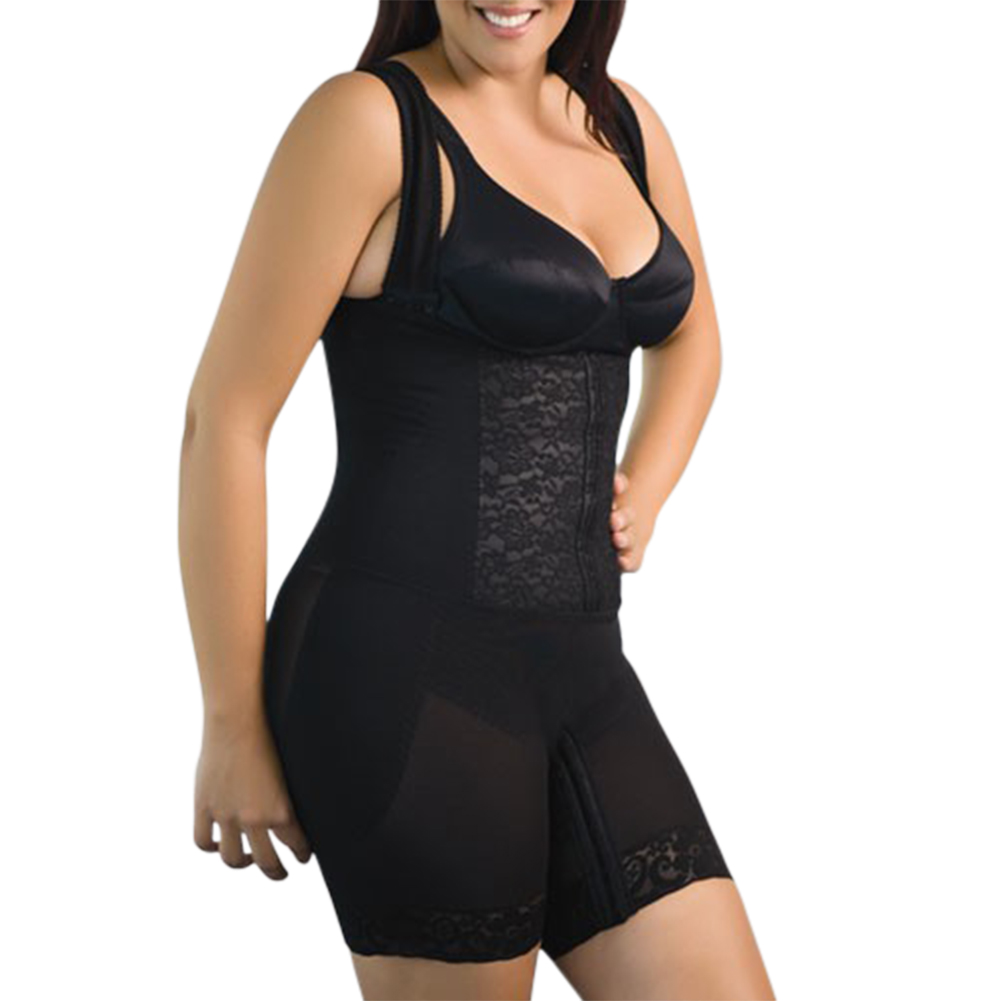 The problem with some plus-size body shapers (especially when they're sized wrong) is that they dig in, they roll up and they create all kinds of new problem areas while trying to eliminate others. Well, this body shaper from Co'Coon has solved that. It provides all the slimming and smoothing you need to control your full figure, without any tugging or digging. It smooths all over, including your back, midsection, belly, and thighs. It slims you down by up to 2 dress sizes. And it even rounds your bottom with 2 under-butt support bands that give your rear a rounder, fuller look. What more could you ask for in a plus-size body shaper?