Posted by by hourglass angel on Jun 2nd 2016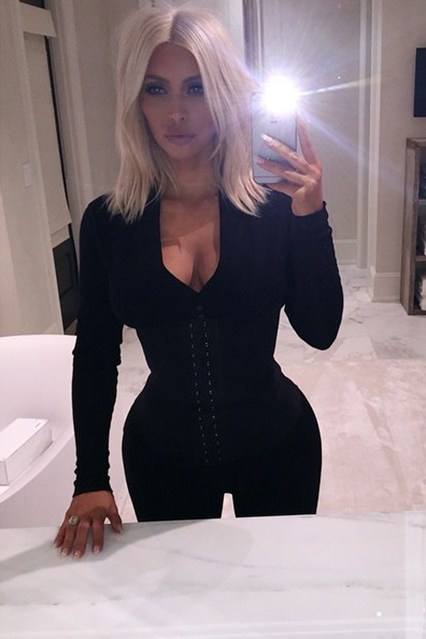 Is it really so hard to keep up with the Kardashians? Not really!
It's actually no secret by now that the Kardashians and Jenners looooove their shapewear. Can you keep up with all of their styles? Here's a cheat sheet for all of their looks, and how you can copycat them!
Kim and the Workout Band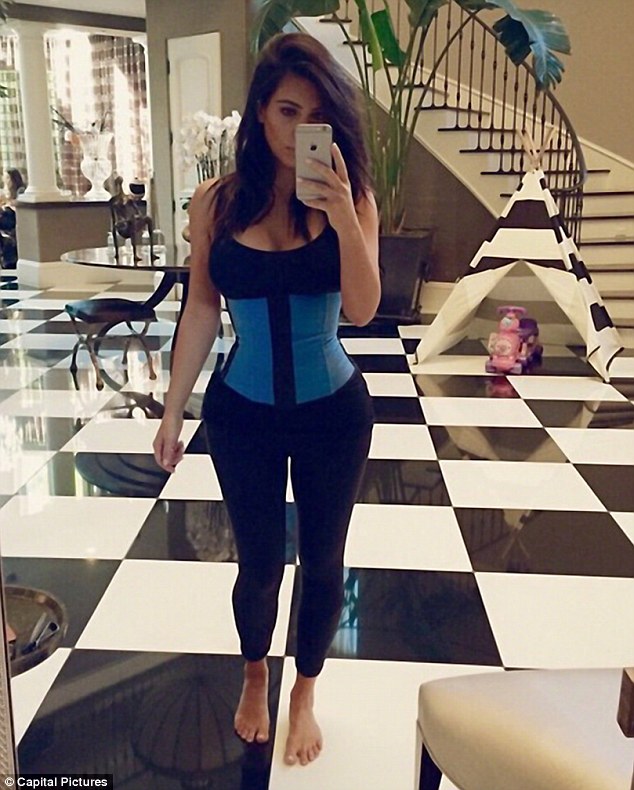 This is one of Kim's most famous looks: the workout waist trainer. She wears one every time she goes to the gym—or at least when she shares about it on Instagram! If you decide to try it yourself, it's perfect for cardio and strength training (just not crunches!). Besides the amazing, instantly slimming, you're going to love how it intensifies your workout
Get the look: Workout Waist Trainer by Ann Chery
Kim and the Waist Trainer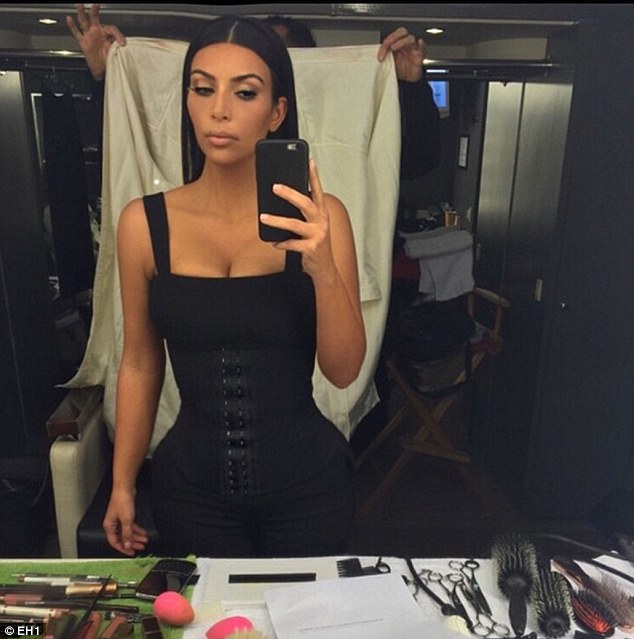 To get those coveted curves, Kim reportedly uses a strict daily waist training regimen. It's so easy to imitate. Wear one under pretty much anything for 8–10 hours a day to keep up with Kim.
Get the look: Classica Latex Waist Cincher by Ann Chery
Kim Rocking the Bodysuit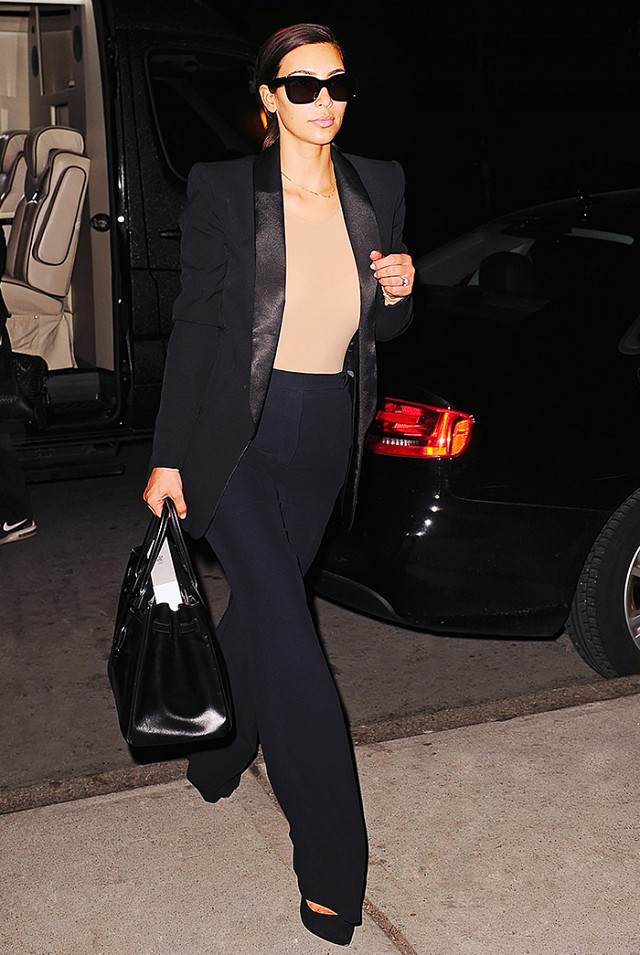 It just works: the bodysuit paired with a pencil skirt, jeans, you name it. Kim not only uses bodysuits to shape her silhouette, but also isn't afraid to reveal she's wearing it!
Get the look: Bodysuit with Thong by SlimMe
Khloe in the Super-Tiny Cincher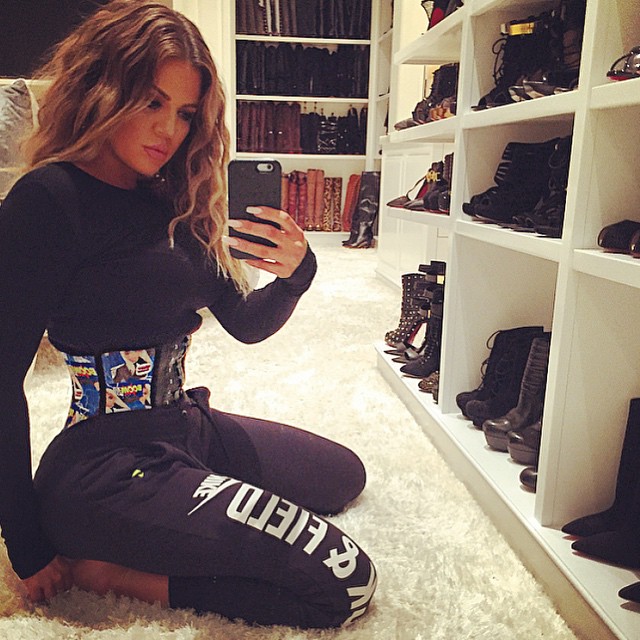 You gotta admit, the girl has style. Regular use is the secret to looking this tiny. There are plenty of fun prints to choose from.
Get the look: Max Fashion Workout Waist Training Cincher by TrueShapers 1062
Khloe with the Slip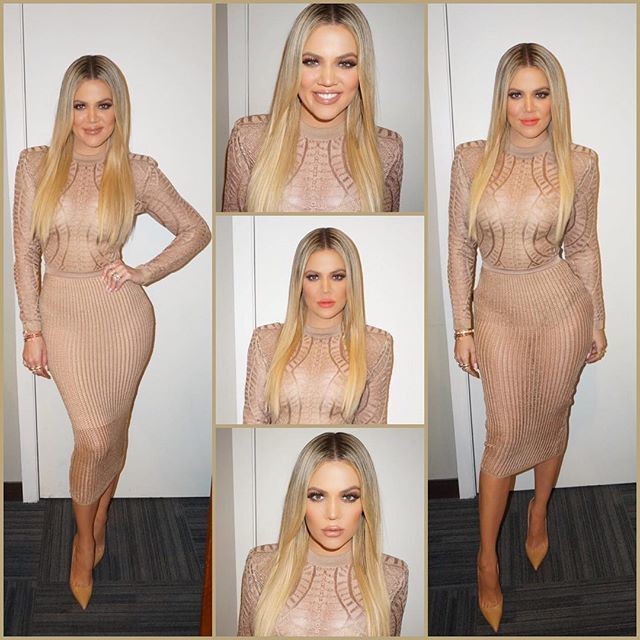 No shame here…Khloe keeps it classy for TV. What a difference the slip makes!
Get the Look: Sleek Curves Shaping Slip by Hooked Up
Kylie Jenner and the Booty Booster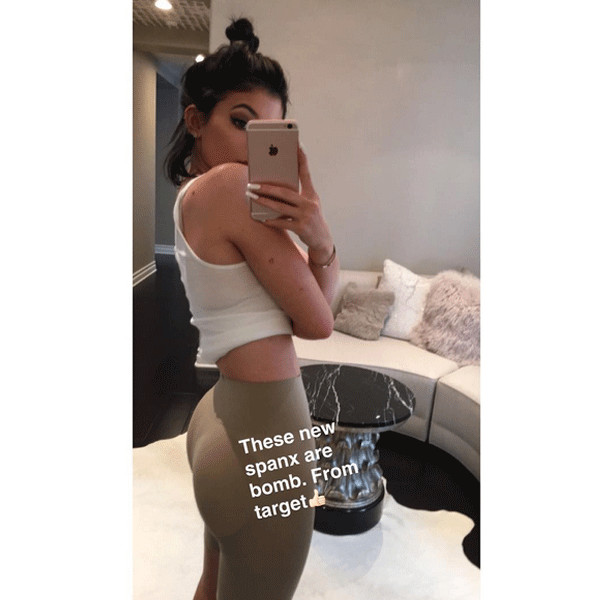 Wait, hold up. You mean their infamous rear ends get help too? You better believe it…and now even Kylie shows off her shapewear proudly. No shame in a great pair of Spanx.
Get the look: OnCore Mid-Thigh Body Shaper Shorts by Spanx SS6615
Are you keeping up with the girls? Share it with us on Instagram @hourglassangel #BeTheHourglass – or leave a comment below with links to your favorite Kardashian looks.