Posted by hourglass angel on Jul 24th 2016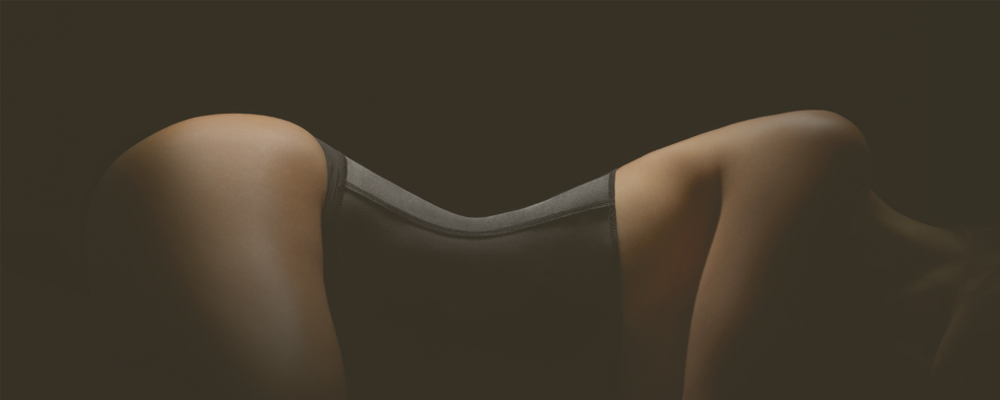 When you're planning to slim down, one common fear is that you'll slim down in all the wrong places! It can be frustrating to watch the scale numbers go down while your bust and butt gets smaller and your waistline doesn't budge.
While the way you are shaped is primarily genetic and there's not a whole lot you can do about that, you can still do a few things that can help you keep curves while losing weight. Here are some quick tips you should keep in mind on your weight loss journey.
Eat a Balanced Diet
Starving yourself will not only make you feel terrible; your metabolism will slow down and you will not get the slim and sexy results you want. You need a balance of healthy fats, proteins and yes, even carbs (stick to produce and whole grains). We recommend ditching the processed stuff as much as possible and eating whole foods. To maintain curves you need at least a little amount of body fat. A healthy shape and glow starts with your diet.
Do Anaerobic Training
Think endless hours on the treadmill will help you reach your goals? While aerobic cardio is good for your health, you need to do more than that in order to see results in your build. We recommend doing anaerobic exercise regularly, including high intensity interval training (HIIT) and strength training. This will help you build muscle mass to replace the fat that you're losing—and you can target specific areas of your body that you want to tone, like your butt and legs. (See our previous post about tips for burning fat).
Try Belly Dancing
This is a super-effective and fun way to mix up your workouts! It will help you burn a lot of calories while building muscle tone in all the right places in your core, legs and arms—not to mention, it might help you carry yourself in some sexy and exotic ways ).
Use a Waist Trainer
If you're sick of that baggy look around your middle, a waist trainer might just be the thing you're looking for. Wearing one during workouts will help you sweat harder and up the intensity for a better burn. And wearing one as part of your everyday wardrobe is an excellent supplement to your healthy lifestyle plan. You'll be less likely to overeat, you'll have better posture, and best of all—your waist will be slim while your bust will get a nice boost.
Use Shapewear for Your Body Type
If you're familiar with your body type, then you'll know which areas you need to enhance for a balanced, hourglass look. Check out these tips to discover which shapers are most effective for different body shapes.
Don't Give Up
Transitioning to a healthy lifestyle can create some pretty drastic changes in some of us, depending on where we start. If you're losing pounds in the double digits, you might be surprised about all the ways your body changes, like looser skin and a smaller butt. Don't be alarmed and don't give up; keep eating well and toning up those muscles and you'll have beautiful results.