Posted by by hourglass angel on Oct 14th 2015
Celebrity Halloween Costume Inspiration
Looking for some fresh inspiration for Halloween costumes this year? Look no further than some of our favorite celebrities, who have gone all out flaunting their sexy figures in corsets. Then shop our collection of waist corsets to replicate these looks! Here are some of our favorite costumes worn by famous women, either for a costume party or for a role on-screen or on-stage.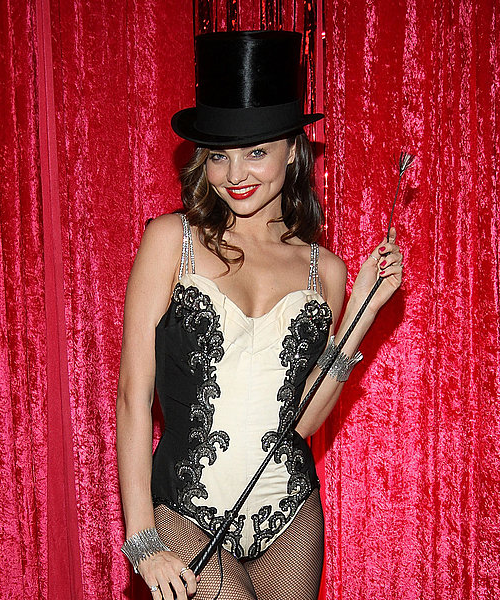 Miranda Kerr: Ring Master
What a risqué but gorgeous look that Miranda Kerr pulled off for a Halloween party. We love the completed costume with the top hat, jacket and fishnet tights.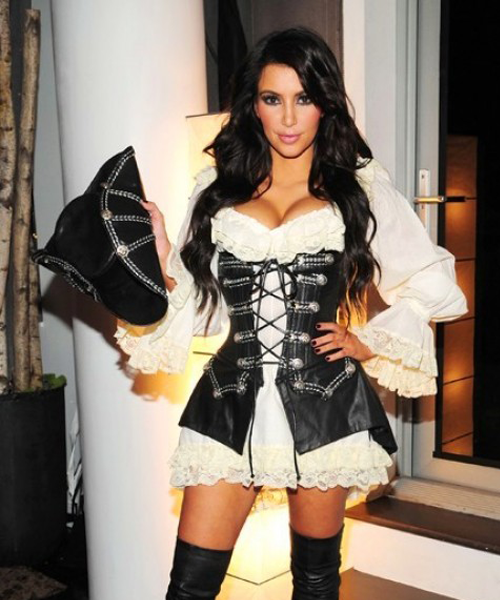 Kim Kardashian: Pirate
Kim does Halloween like no one else, and this classic pirate costume truly tops her list. You can pull off a similar effect with a corset over a frilly shirt, complete with high boots.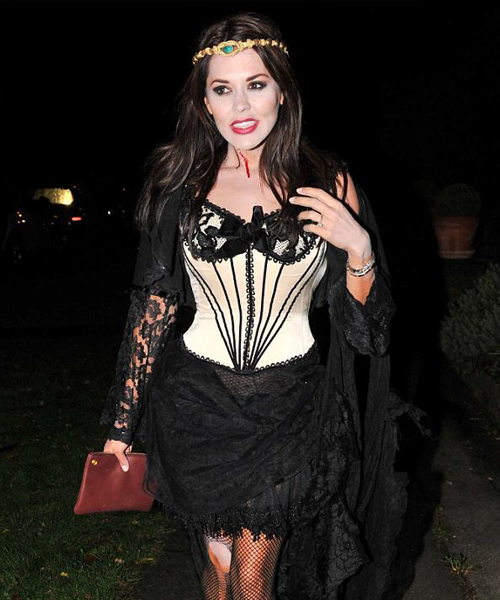 Danielle Lineker: Vampire Victim
You can be any number of scary ladies in a costume like this: vampire, vampire victim, or even a witch or sorceress. All you need is a corset and something with lacy sleeves and skirt.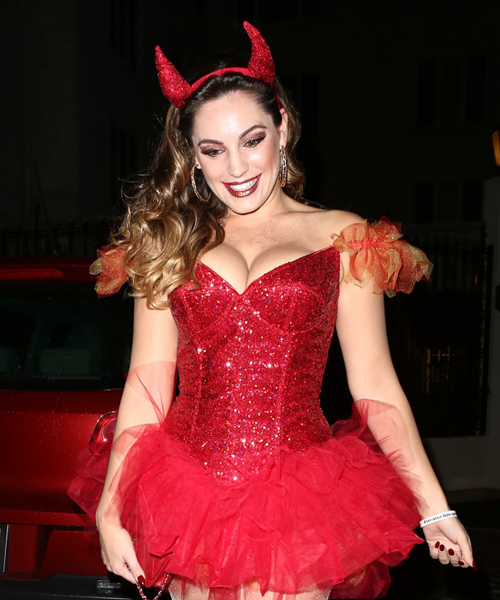 Kelly Brook: Devil Ballerina
A corset plus a tutu in fiery red—nothing's hotter. Kelly Brook took full advantage of her hourglass figure and knew how to show it off.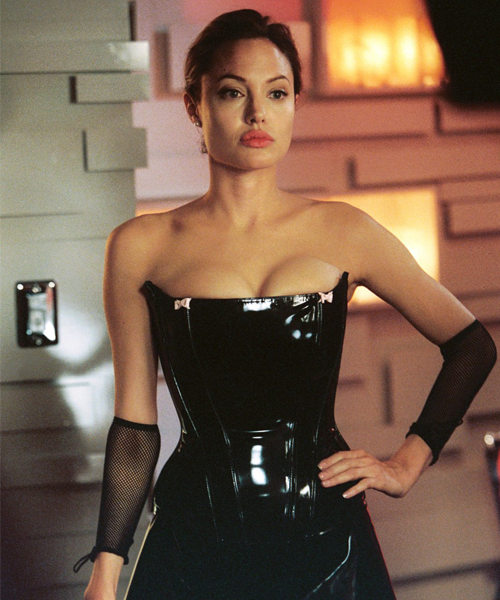 Angelina Jolie: Mrs. Smith
This look is the perfect combination of naughty and dangerous. A leather corset and matching accessories is one incredibly sexy way to look dominant and in control.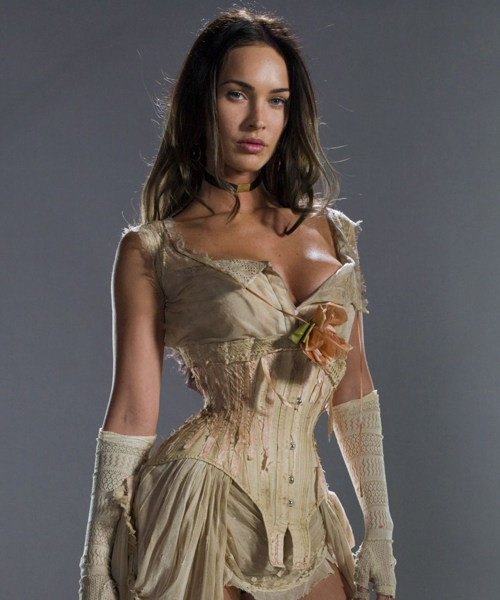 Megan Fox: Jonah Hex
Megan Fox dressed as everyone's favorite bounty hunter—what a perfect look for Halloween. Look seductively frightening in some dirtied skirts and thigh-highs.
Beyoncé: The Mrs. Carter Show World Tour
Forget looking scary; Beyoncé went for regal instead. An overbust corset with matching accessories made for a sexy, strong combination.