Posted by hourglass angel on Oct 16th 2012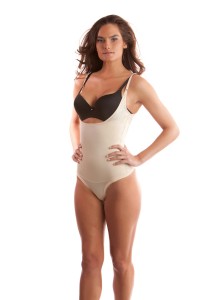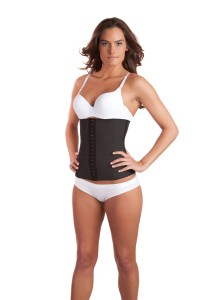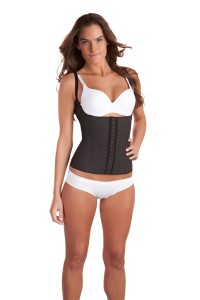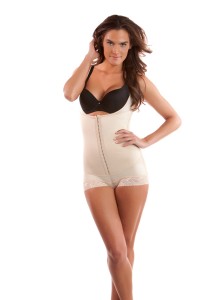 We'd like to make an introduction. We've just added one of the most exciting lines we've ever worked with to the Hourglass Angel collection. AMIA Shapewear uses the finest materials, designs and construction to create essential body shaping garments that every woman should have in her collection, while the purchase price benefits the community of women AMIA serves.
But because their mission is to help women look, feel and be the best that they can be, they didn't stop at making world class body shapers. Their motto is "AMIA: Where Great Women Begin" and they take it very seriously. Service is at the core of who AMIA is as a company Understanding it takes a community to create great women, they partnered with the Women's Alliance, donating one dollar from every sale to help provide professional attire, job training and mentoring to underprivileged women. Assisting these women and their families can be the key to breaking the cycle of poverty, not just for them, but for their children and whole communities. Having said that, allow us to make an introduction...
First up, the Supremes: the Supreme Panty Shaper and Supreme Thong Shaper. These convertible, underbust pieces are a great place to start if you want a fundamental piece that comfortably shapes without show through under almost any item of clothing. Maintaining a balance of comfort and control, these are wearable, effective, everyday garments that create a smooth, slimmed silhouette allowing you to feel cool and confident.
Next, we have the Almighty line. The Almighty Vest and the Almighty Cincher dramatically and immediately reduce your midsection, creating a slender hourglass waist and improving posture for an overall more attractive shape. But that's just the beginning. Users wearing the Almighty line for extended periods report sustained reshaping and loss of 1-2 inches.
And last, but certainly not least we have the Diva, their lingerie look body shaper. The Diva Corselette lace boyshort bottom bodysuit is the kind of sexy shapewear you can't wait to show off. With it's feminine detailing and ribbon accents, this is a piece in which pretty meets powerful.
We are proud to carry this line and of the service to our community that working with AMIA allows us to be a part of. We look forward to sharing their vision with all of you as we introduce AMIA Shapewear to the Hourglass Angel. Join us!