Posted by by hourglass angel on Aug 21st 2016
Photo credit: @Paulajoye
Here at Hourglass Angel, our Shapewear Stylists are obsessed with waist training! It is so fulfilling to talk to women and help them find the perfect waist trainer to help them meet their goals. It's even better when we hear back from these customers later about the success that they're having.
If you're wondering where to start with your waist training journey, then we highly recommend you start with some of our favorite styles. Check out these corsets for waist training, hand-picked by our stylists, and please contact us if you have further questions. We want you to find the perfect fit!
Stylist Pick #1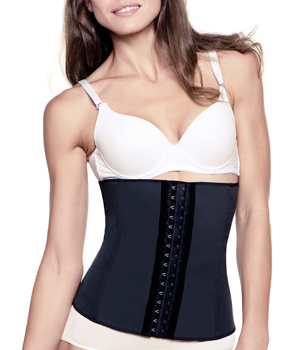 Classic Waist Cincher by Amia A102
This is a perfect starter waist trainer because it's so versatile. And it is always flying off our shelves! You can wear this every day under pretty much anything. Start out slowly as you adjust to the way it feels. But we're pretty sure you'll love it as soon as you see how slim your waist looks and how much your posture improves.
Stylist Pick #2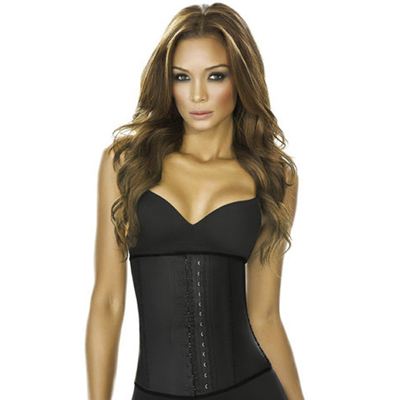 Clasica Latex Waist Cincher by Ann Chery
When it comes to quality in your waist trainer, Ann Chery is pretty unbeatable. This is a firm compression cincher that will keep that tummy nice and tight. This is a great option for someone who's committed to long-term waist training and wants to wear it as part of their daily wardrobe.
Stylist Pick #3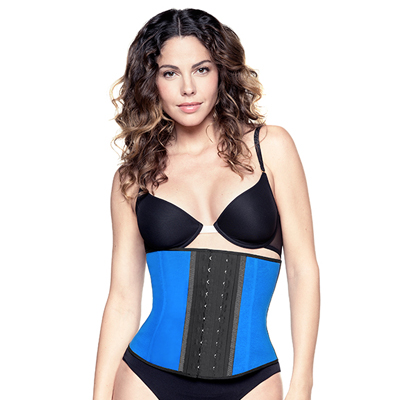 Active Band Waist Trainer by Amia A110
When you see your friends posting pics on Instagram with their waist trainers, you probably see a lot of colorful varieties! Those are typically waist trainers that are designed for working out. This one from Amia is durable and is designed to hold up even when you're sweating hard and pushing yourself physically. It'll enhance your workouts, which is why so many of our customers can't go to the gym without one!
Stylist Pick #4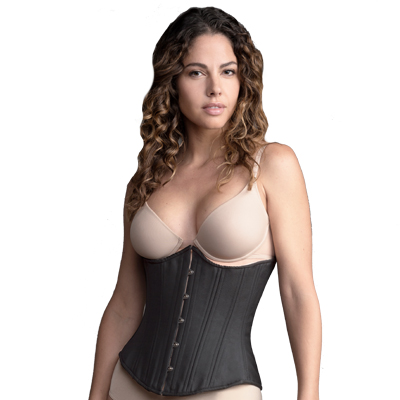 Black Cashmere Underbust Corset W-03
Don't you just love how elegant this steel-boned corset is? It's so classy—and it's really effective if you want to dramatically slim your waistline. This type of corset isn't made with latex like the others we've seen so far. Instead, it laces up the back and you pull it tight; this is the traditional method of "corseting." You can use this one daily or pull it out for special occasions for that extra wow factor.
Stylist Pick #5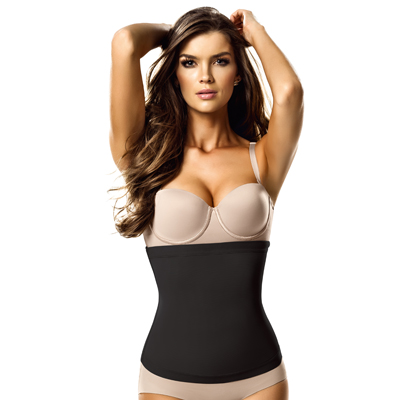 Defining Moment No Closure Waist Cincher by Leonisa 18450M
Fastening up a typical waist trainer can be tricky sometimes, which is why this option is a fantastic alternative. Just step right in, shimmy it up and you're good to go! This waist cincher is comfortable and seamless. This makes it completely invisible under thinner fabrics or tight dresses and tops.
Stylist Pick #6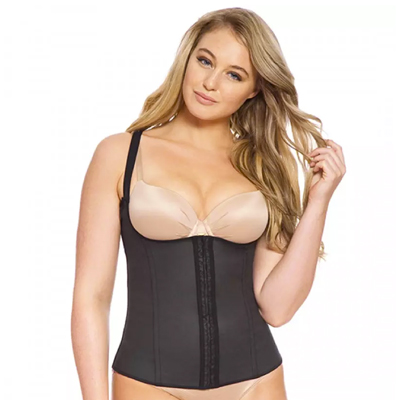 Miracle Vest Waist Cincher by Squeem
Lastly, we recommend you look into this vest-style shaper. This is ideal if you're looking for extra support in your bust and more coverage for your back. It provides excellent compression all around your midsection. If you're a working professional or a new mom we're sure you'll love the back support!