Posted by hourglass angel on Mar 15th 2016

Baby Shower Gifts for the New Mom
New mom gifts are a lot of fun to shop for—after all, those little onesies and socks are so adorable! But have you thought about what mama herself might want? Besides a backrub…get her something that will help her regain her figure (and her self-confidence) after pregnancy!
Shapewear is the perfect way to mix it up and help her feel great after birth. Here is our most popular postpartum shapewear at Hourglass Angel, which is sure to be a hit: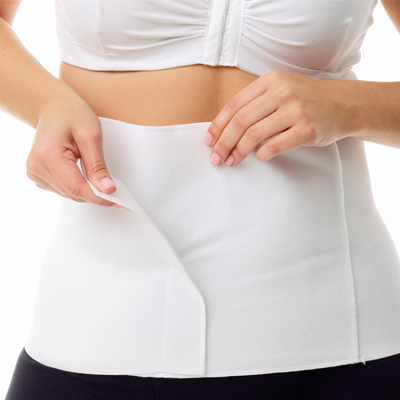 Following childbirth, new moms need gentle support as their bodies heal. Postpartum belly wrapping is a time-honored tradition practiced in cultures around the world (it's surprising that not everyone does it!). This twelve inch elastic band provides gentle pressure to the abdominal area and fits easily around post-baby bellies. The Velcro closure panel allows you to adjust it as your body changes.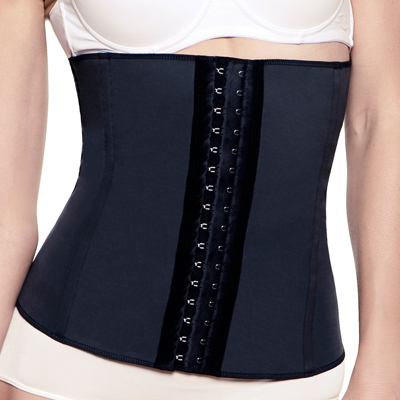 Once past the initial postpartum period, new moms will want to start providing firmer compression as they continue on their journey to their pre-pregnancy shape. We recommend regular use of a waist trainer like the Classic Waist Cincher by Amia. This best-selling waist-shrinking garment is the ultimate everyday midsection shaper. Wear it under almost anything with the bra and panty styles of your choice.
For extra support, especially for breastfeeding mamas, a vest-style waist trainer is ideal. This latex shaper vest uses firm compression shapewear technology that smooths your figure and visibly reduces inches from the waist, abdomen, and the back while you wear it. It is supported with two reinforced columns of hook and eye closures down the center of the abdomen.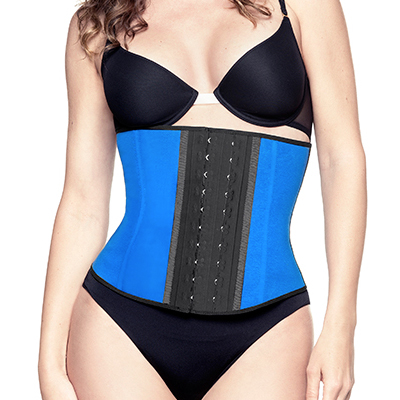 Of course, and active lifestyle goes a long way in helping mamas regain their shape! This workout band is designed especially for use during exercise, to maximize the intensity and help you reach your fitness goals. (Can we add that it pairs perfectly with a jogging stroller?)
Sometimes a mama just needs to look glamorous. This beautiful shaper will instantly make you look and feel sexy—perfect for boosting confidence at any special event. The Amia corselette hugs your hips, supports your bust, and slims your waist, all in one elegant package.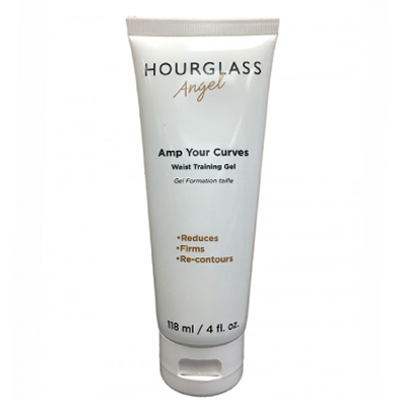 New moms can see dramatic results with daily waist training—but you can assist that process even further with this specially formulated gel. It targets imperfections around your waist, hips, and thighs with powerful, clinically proven body contouring ingredients, so moms can feel more confident in their own skin.