Posted by hourglass angel on Aug 30th 2014
Celebrities Who Have Come Clean About Shapewear
Do you ever wonder what celebrities' secrets are when they seem to defy nature and gravity on the red carpet? Celebrities are just as human as the rest of us, complete with bumps and dimples. You may be surprised to learn that celebrities regularly rely on shapewear, whether they're on the red carpet, filming or going on a family vacation! Here are a few notable celebrities who have come clean about their shapewear.
Oprah Winfrey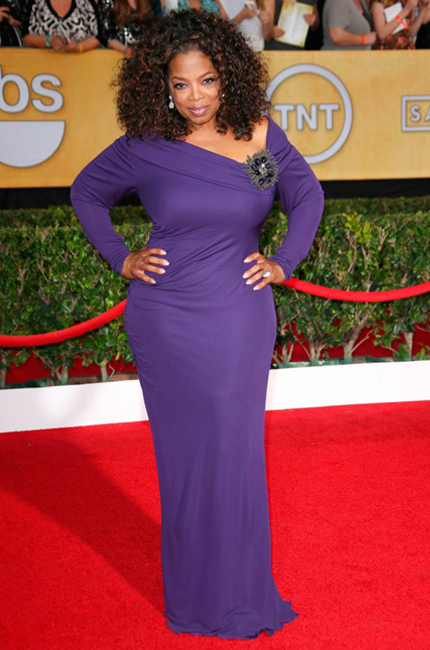 Oprah has admitted she loves shapewear panties so much she wears them every day. In fact, she's given up regular panties altogether!
Jennifer Lawrence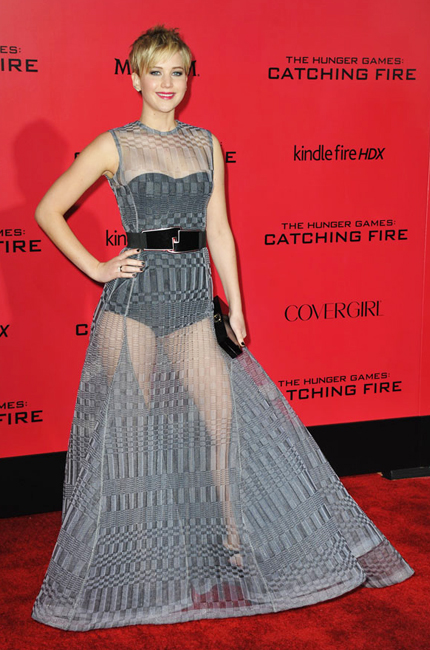 At the premier of The Hunger Games: Catching Fire, this star wasn't shy about showing off a bodysuit under her stunning gown! She openly embraces the fashion magic that shapewear provides.
Gwyneth Paltrow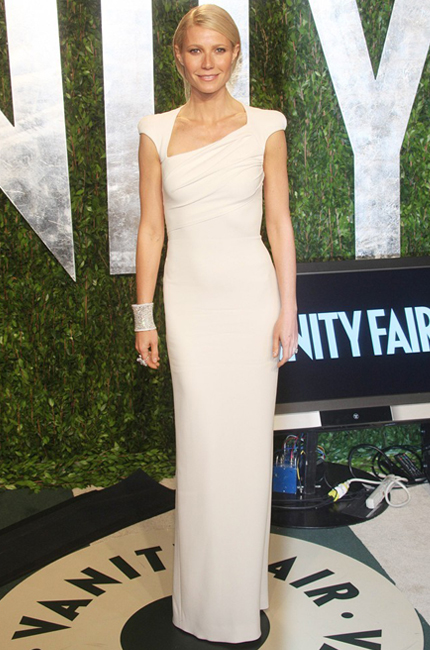 She's already incredibly slender, but Gwyneth Paltrow has openly talked about how she loves how shapewear can "squeeze you in."
Jennifer Garner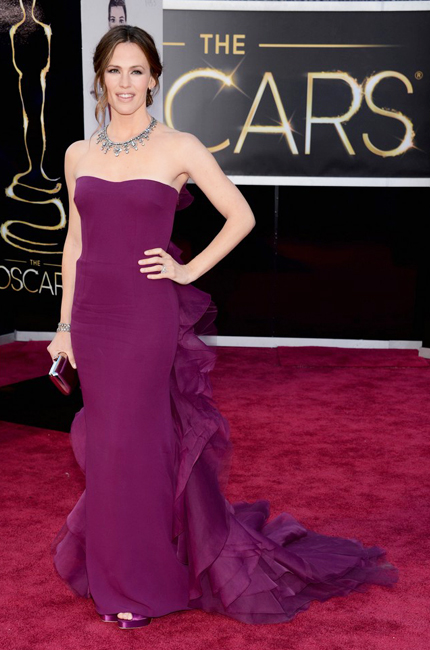 In a word, Jennifer Garner simply calls it "Bra-lellujah." See what she says
Tyra Banks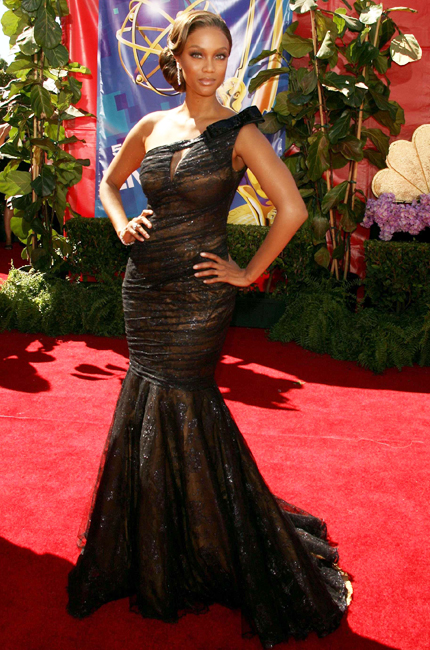 Surprised that even a supermodel uses shapewear? Don't be! Tyra says, "You put 'em on, it sucks you up, baby. No matter what red carpet, I got 'em on. I look like a granny before I put the dress on, but I put on the dress, and it's like, 'palow!"