Posted by hourglass angel on Apr 30th 2015


Having a stylish, flattering wardrobe starts at the foundation. You wouldn't wear the same panties or top every day, so why would you wear the same shaper? If you want to perfect your look on a daily basis, you need to establish a versatile shapewear wardrobe.
Don't know where to start? With these four shapewear essentials, you're well on your way to looking slimmer, sexier and more poised, whether you're at work, at a picnic or at a party. Start building your shapewear wardrobe so you can look flawless in every outfit, every day.
1. Shaping Briefs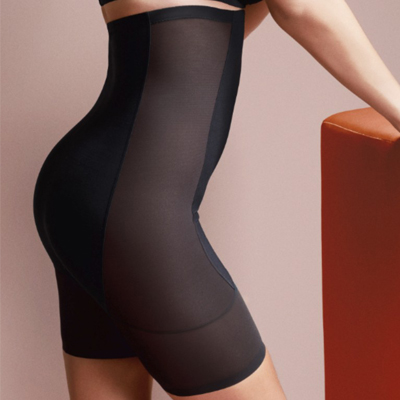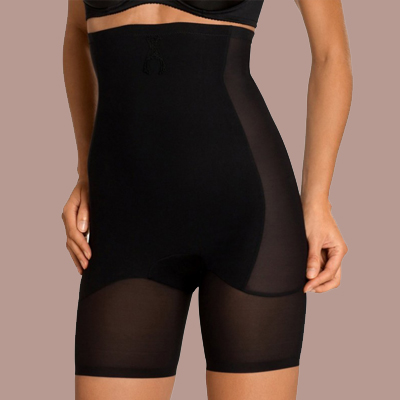 When you're building some of your staple outfits, it just makes sense to have panties that are working for you. You can regularly go to a pair of shaping briefs like the Poupoupidou High-Waist Control Briefs by Prima Donna for comfortable slimming and control for your midsection, rear and thighs. And you'll never have to worry about the dreaded muffin top again.
2. Shaping Vest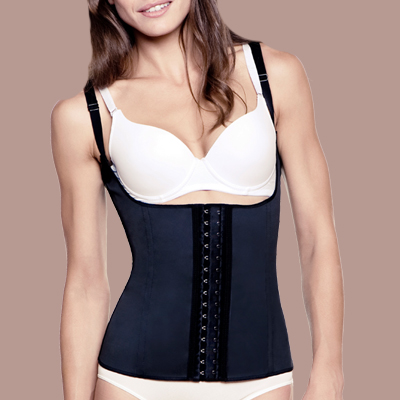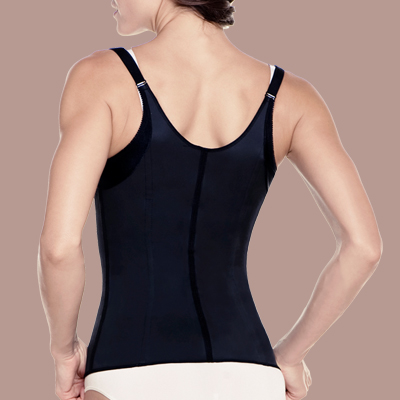 We've got your back—literally. Sometimes you need to smoothen your bra line, and this is where a shaping vest like the Sculpting Vest Waist Trainer by Amia works beautifully. It's ideal for your slimmest styles and lightweight fabrics, so your back can look sleek and smooth. It also provides firm shaping for your whole midsection and enhances your bust, for an all-over torso makeover.
3. Waist Cincher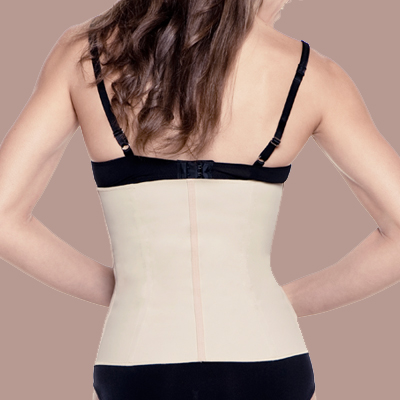 Pretty much everyone wants a slimmer, firmer waistline, especially in form-fitting or formal attire. That coveted hourglass shape is possible with one of our most popular styles, waist cinchers like the Classic Cincher Waist Trainer by Amia. Wear it regularly to look stunning every day, or just pull it out for special occasions.
4. Shaping Leggings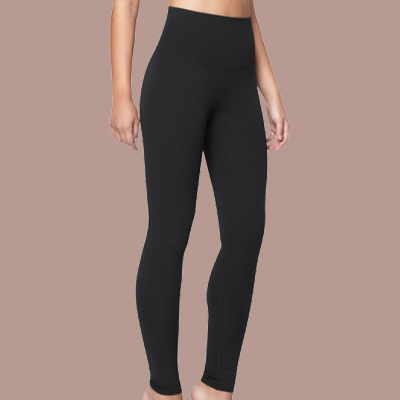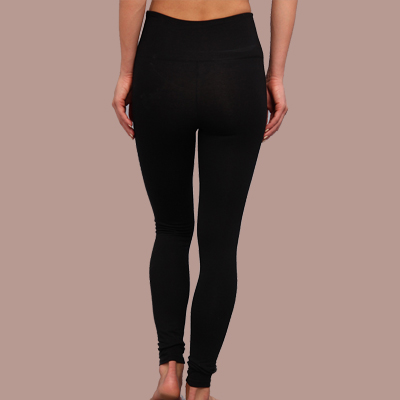 No wardrobe is complete without a few pairs of leggings. This is great news because with the right leggings you can shape up and smoothen your figure from your midsection down to your calves. The Rachel Shaper Leggings By Yummie By Heather Thomson are great for casual wear and are also perfect for layering under professional or dress-up attire.