Posted by hourglass angel on Sep 15th 2015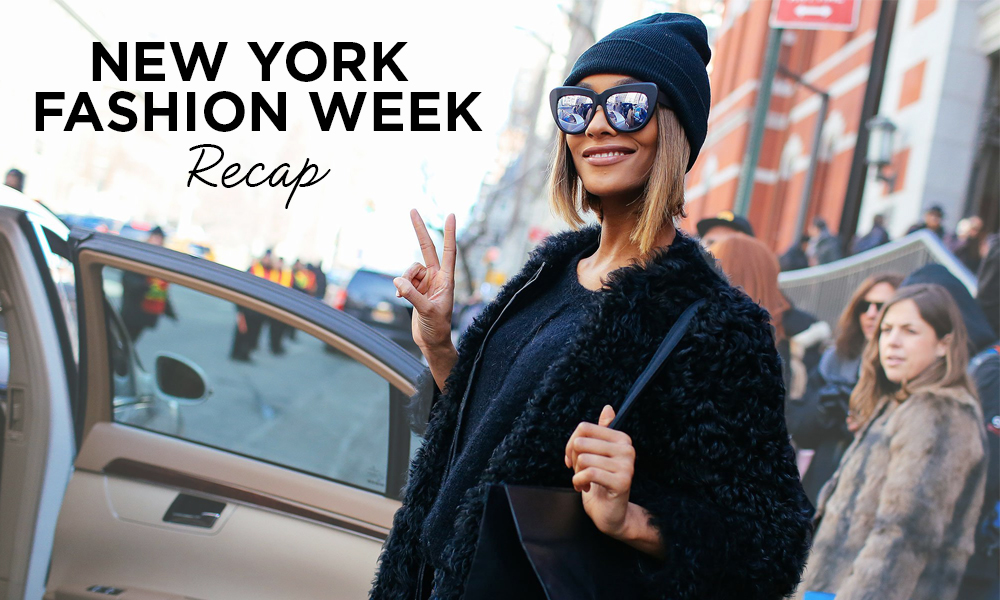 New York Fashion Week Recap—The Complete Fall 2015 Trend Guide
The season is changing and it's time to prepare your fall wardrobe. Want to know what's most stylish this year? New York Fashion Week reveals the hottest trends.
What you won't learn at Fashion Week is how to incorporate shapewear into your outfits. We're not all fashion models, but that doesn't mean we can't all look as stunning.
Here is your guide to looking your very best in this season's trends by having the right foundation underneath: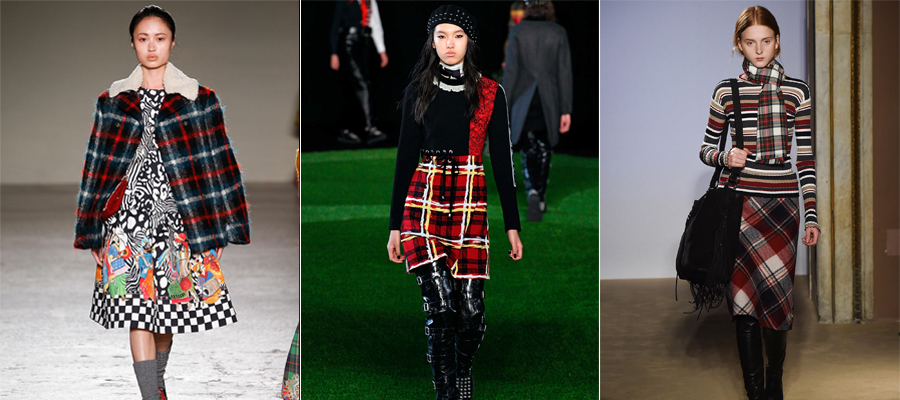 Plaid
In a season when black and neutral colors can be dominant, it's nice to see some red to brighten up the mood. Plaid shirts are simple but can be sexy too. They look their best on a smooth foundation. To enhance this look, try a cami like the Control Camisole by Amia. If you want more overall shaping, try the High Waisted Thigh Shaper By Slim Me.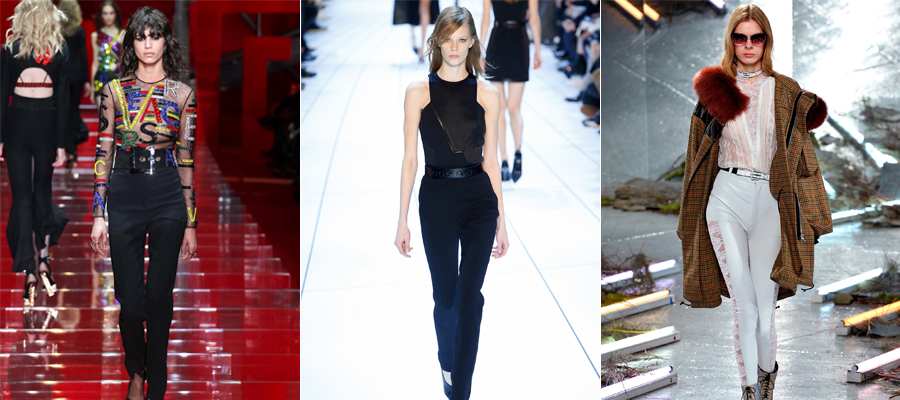 High Waisted
This popular trend continues this year, resulting in an exaggerated hourglass silhouette with a tiny midsection and long, lean legs. No matter what your size, this style helps enhance your midsection. For the best results, pair high waisted pants or skirts with your favorite waist trainer. You can also use a high waisted panty like the Dana High Waist Panty Enhancer With Front Closure by Vedette.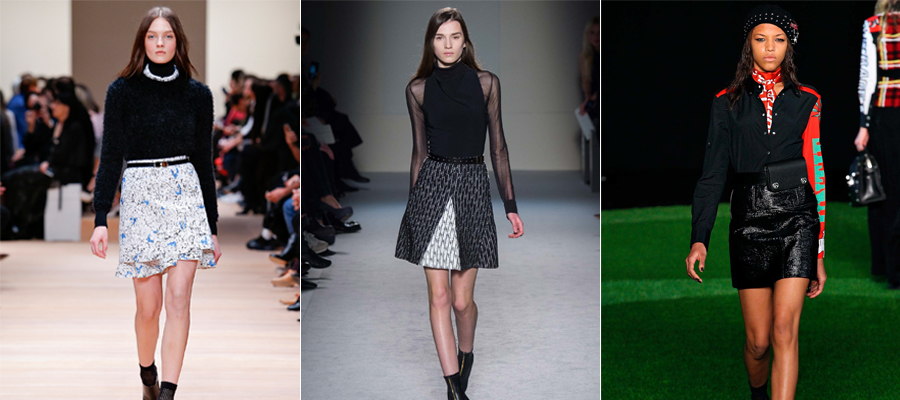 Short Skirts
It's not too cold yet, so go ahead and show off those legs. This style creates a youthful silhouette, and the leg-lengthening effect is flattering on most body types. The best shapewear with a short skirt is a short leg, high waist shaper. The Daisy Thermal Slimmer Shorts by CoCoon creates a flat tummy, shaped rear and slim thighs.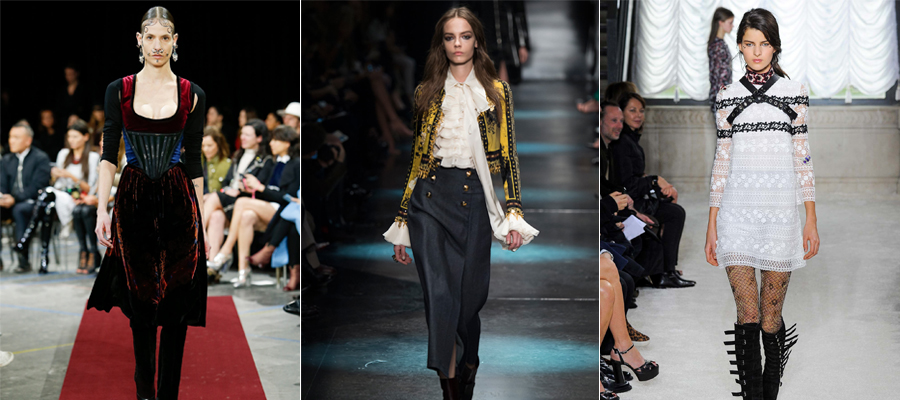 Nouveau Victorian
A lot has changed over time, but our Victorian predecessors knew how to dress a woman up in a sexy silhouette. Combine a traditional button-up look with some modern flair. Spice it up with brocade style corsets like the Silk Floral Brocade Corset.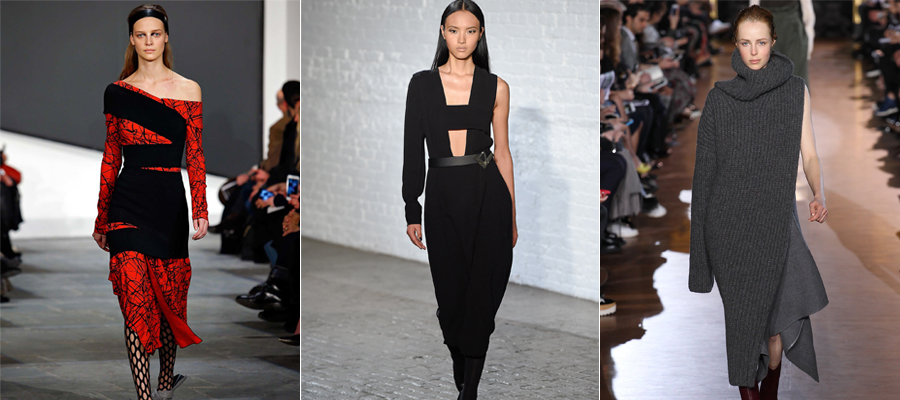 One Sleeve
You can get a little adventurous this fall by showing off some shoulder. Your best option for a slim figure with one sleeve is a strapless or adjustable shaper like the Convertible Panty Shaper By Vedette.