Posted by hourglass angel on Apr 22nd 2016
Today, we're excited to feature a special guest post by style expert and blogger Ciera Hudson from yourstrulyciera.com. Ciera is known for her expertise on everything from fashion and fitness to beauty and hair styling. Read her post and check out the photos as she reveals her secret to looking incredible after childbirth. (Hint: she's wearing the Classic Waist Cincher by Amia!) Here's her story: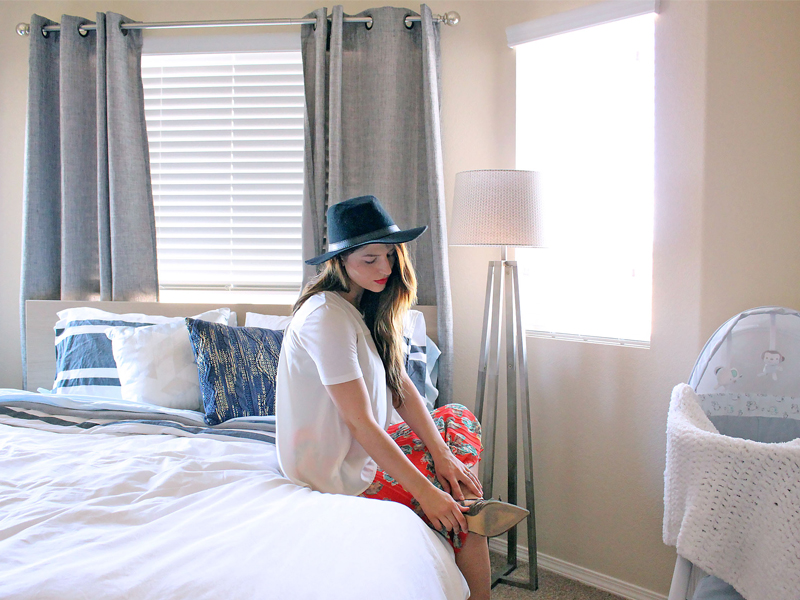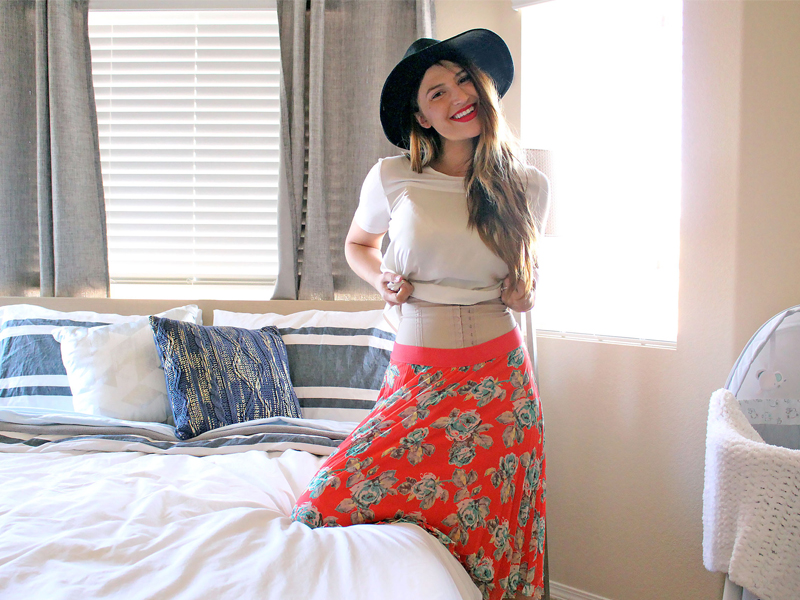 While I was pregnant with my daughter Marloe, my mom told me that after her pregnancies she wore a girdle for weeks after giving birth to help train her stomach to go back to its normal state/size.
I looked everywhere in stores and online for something. I bought a couple of girdles before giving birth and after I had Marloe and I used them right away. But, I honestly just wasn't happy with them. It felt like they weren't really doing their job. They were so bulky and uncomfortable, you could tell I was wearing one, and I couldn't stop itching from them too!
That's when I discovered the Amia Classic Waist Cincher from Hourglass Angel. It's my little secret under EVERYTHING I wear! I love how it smooths down my post baby pooch, and it has tremendously shrunk down my waist size. The best part about it is that no one can tell I'm wearing it! It goes well under everything, and I got the nude colors, so that they don't stand out under my clothes. I even sometimes wear them to bed! :)