Posted by hourglass angel on Oct 8th 2013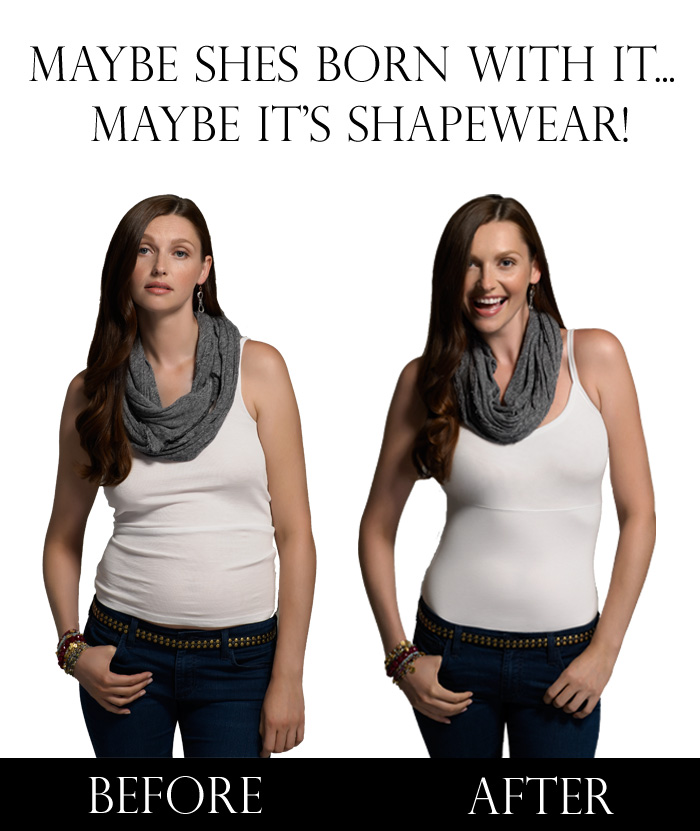 Confident. Cool. Smooth. There's nothing like the boost you get when you put on your favorite piece of shapewear. Your clothes fit better and you feel better. You stand a little taller. You know for sure that you look your very best. That experience is the reason we started Hourglass Angel.
Every day customers tell us how great they feel in our shapewear. Now we want you to SHOW US! Grab a camera and you favorite piece of shapewear. Show us your before and after looks. We want a peek at the confidence that you take with you when you wear your favorite garment. Submit your pictures to info@hourglassangel.com. We'll choose one VERY lucky winner to receive a surprise gift and feature your beautiful figure in our social media.
We can't wait to see the brand new you. So snap a pic and you could win a prize!