Posted by hourglass angel on Aug 5th 2016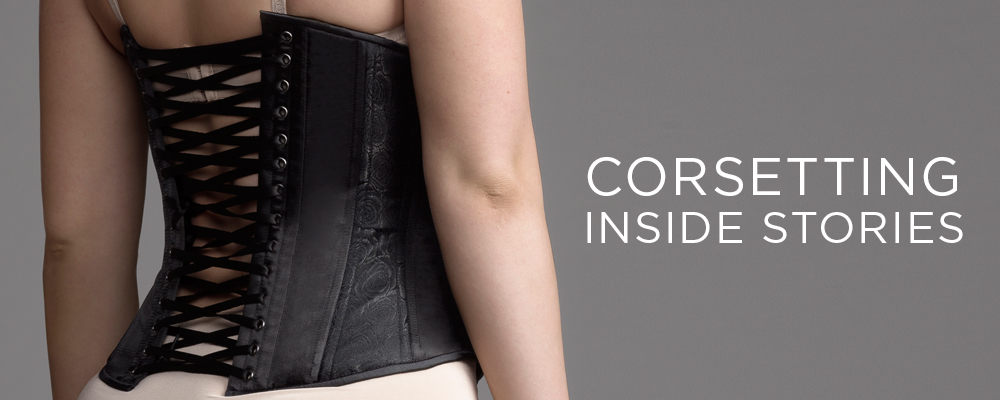 Many of our happiest customers are in love with our waist training cinchers, but have you tried a steel-boned corset?
Corseting is a tried-and-true method for slimming your waist. The durable construction and tight lacing ensures that you get the most dramatic results (several inches off your waist), plus certain corsets can double as sexy garments for party costumes and special occasions. You can use a corset for regular waist training or take yours out for special events when you really want to have the "wow" factor. Corsets are also built to last and are perfectly customizable to your waist size.
If you're intrigued, you might want to know what real customers are saying about our elegant corsets:
Black Cashmere Underbust Corset W-03
"This was my first experience with a waist-training corset, and I am beyond pleased with the results! After two weeks of wear, my waist is already an inch smaller than when I started. The construction is superb and definitely delivers results. Love it!" - Abby K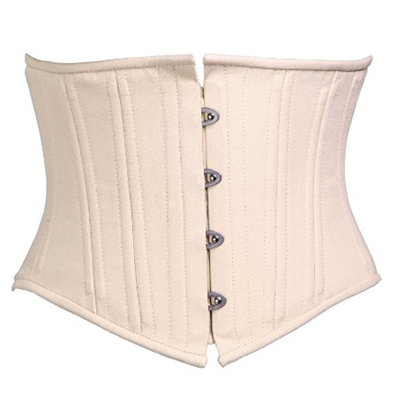 Veronica Underbust Waist Cincher Corset By Timeless Trends TUD-210
"I am very satisfied with the fit and feel and it is very easy to adjust. It is comfortably to wear and instantly reduced my waist size by inches. It truly creates an hourglass figure!" - Becc72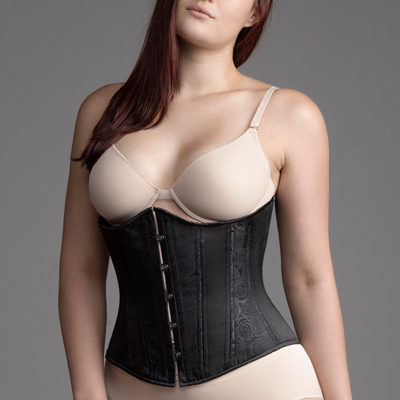 Silk Floral Brocade Corset
"I have ALWAYS wanted an old fashioned corset and when I cinched my waist for the first time I instantly knew why. I felt so sexy and feminine and others could see the difference it made right away. I'm not a small girl (I wear a 14), so if I cinch too much I have a problem with upper back fat. Still I love it!" - Kimberlyn T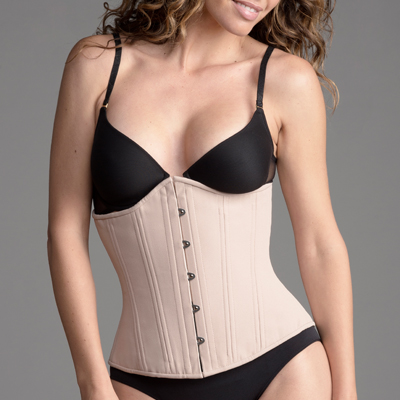 Nude Sand Underbust Corset TUB-210
"I love it...it fits perfectly...as a bonus I eat less when I wear it while out and about...it also gives me that added support to make my back feel better during a long day...and my husband loves the way it makes my chest sit up while slimming my waist line further...and all in all its A1 in my book!!!" - Heidi C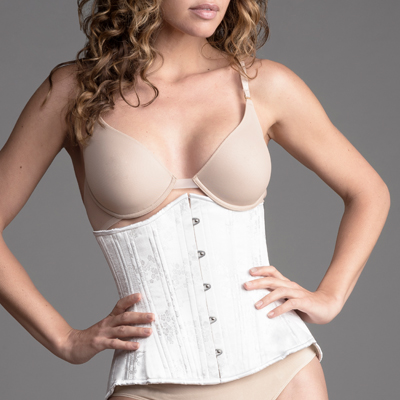 All Laced Up Underbust Corset By Timeless Trends S-45
"Great waist- trainer that gave quick results. It's kind of a shock at first, but once you get used to it, it really draws you in! Very attractive, too." - Nancy R.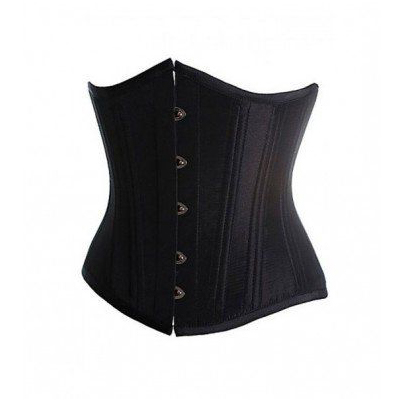 Brocade Design Underbust Corset By Bonitaz 049
"I am very pleased with this corset. I am naturally thicker at the bottom with a smaller top. Having some issues getting my waistline back after pregnancy. This corset has helped jumpstart my results of course with the help of exercise and eating properly. It's comfortable (if you have experience with waist training corsets) and it has a beautiful appearance in case you want to wear it outside of your clothing. It is especially helpful if you have a short torso like me. It has helped me with portion control, posture and it's easy to adjust. Have not taken measurements yet to calculate the difference however I constantly have to tighten it. Very pleased..." - Charlie