LETS GET MOVING WITH THESE WAIST TRAINING EXERCISES #NOEXCUSES
Get motivated to achieve your goals with the proper attire! Discover thermal activating apparel that stimulates perspiration for the best sweat session you've had yet! In this fitness guide, we'll demonstrate core strengthening circuits that will help you in your journey to transform your midsection.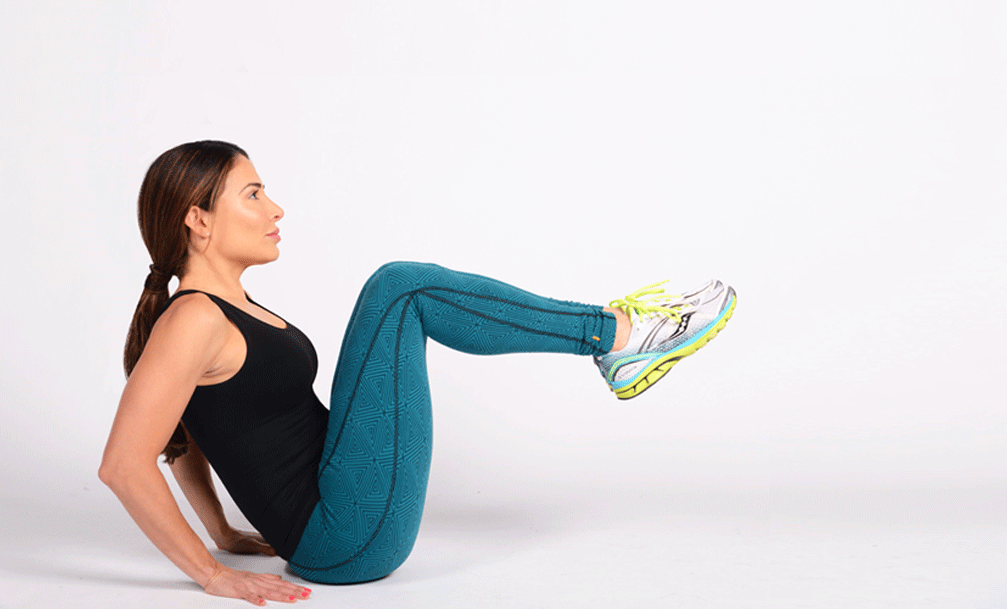 GET FIT WITH MIZZFIT
Start now with 6 core-strengthening exercises from Bianca Jade – fashionista, fitness trend expert, sportswear stylist and women's active lifestyle blogger. Join us as we guide you to a fit new you with 6 waist cinching exercises designed to engage and strengthen your core.
FAT TORCHING EXERCISES & HEAT ACTIVATING PRODUCTS
If you want to kick your waist workouts up a notch, one effective way to do this is with the right workouts and the right gear. A fitness routine of varying intensity that combines cardio with strength training will burn fat, while compression activewear will make you sweat harder and amplify your results.
THE HOURGLASS SECRETS TO MAXIMIZING YOUR WAIST TRAINER WORKOUTS...
One of the reasons waist training while exercising is effective is because it stimulates more sweat around your core. Compression apparel also is a great resource for providing optimal support and comfort while doing any sort of workout that involves rigorous movements. And don't forget about our waist training gel to keep your skin hydrated and firm. No matter what body type they have or how good of shape they're already in, everyone has trouble areas on their figure. Knowing which workouts to do in order to build muscle and burn fat is the most important factor when targeting your trouble areas, but the right gear can help keep you focused. Compression apparel keeps your target areas firm, so you can work on strengthening them further during your workouts. For example, waist trainers help you keep your tummy tucked and your back straight, encouraging you to focus on holding those planks. Compression leggings keep your butt, thighs and hips firmly in check, whether you're running or doing squats, so you won't be distracted by anything bouncing around. While the compression material itself isn't what makes you exert yourself, with smart training it can greatly enhance your workout experience.
GET STARTED WITH TOP-RATED ACTIVEWEAR
EXPLORE FAT TORCHING EXERCISES
COMPLETE WORKOUT ROUTINE
Take a 30 second break between sets and a 1 minute break between exercises.
BRIDGE POSE - 4 sets of 20
LEG LIFTS - 4 sets of 15 reps
PLANK TWIST - 3 sets of 20 reps
LEG EXTENSION CRUNCHES - 3 sets of 20 reps
OBLIQUE HOP PLANK HOLD - 4 sets of 20 reps
SIDE CRUNCH LEG EXTENSION - 6 sets of 15 reps
Get Her Look
SIDE CRUNCH LEG EXTENSION
We recommend that you complete 3 sets of 15 reps. This exercise helps target the obliques, arms and legs.
MORE TO ADD TO YOUR FITNESS JOURNEY...
Ready to slim down your midsection? Getting an hourglass waistline doesn't require endless hours at the gym with expensive equipment or a restrictive diet. But what you do need is a dedication to waist training, eating smart and choosing exercises that you can do at home (or just about anywhere).Explore how to today!