Posted by hourglass angel on Aug 25th 2015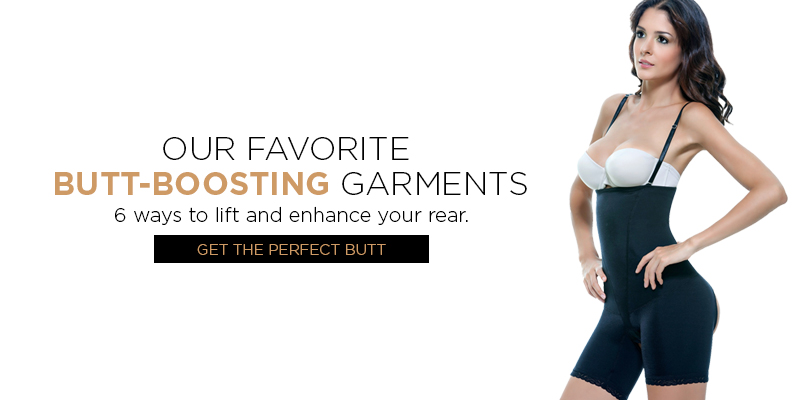 Our Favorite Butt-Boosting Garments
The perfect butt: we all want it, and with a little shaping help, we can all have it. Whether yours needs lifting, sculpting or smoothing, there's a butt-enhancing garment perfect for you.
Here are six of our favorites: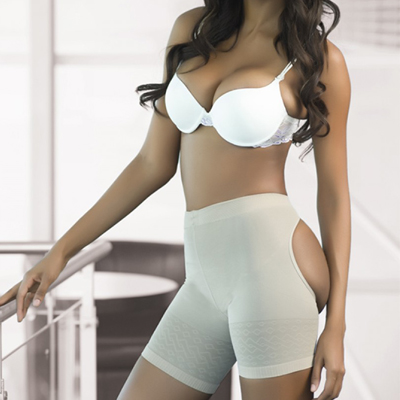 Shaping Short
Keep it simple with a short that focuses on your butt like the Perfect Butt Thermal Pant by Flakisima. You'll be amazed at that transformation of your butt's natural shape with this lightweight shaper. Have these on hand for your favorite tight pants and leggings.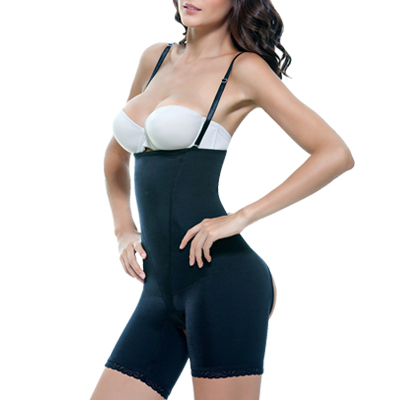 Full Bodysuit
We love a shaping piece that transforms your whole body into an hourglass. The Alexandra Butt-Lifting Shaping by Vedette does just that, while enhancing your rear's natural shape. This piece is ideal for special occasions so you can really show off those curves.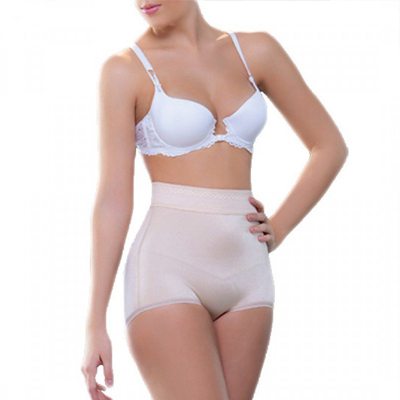 Panty Enhancer
Shaping panties should be flattering, not flattening. The Joane High Waist Open Bottom Enhancer has all the benefits of a waist-slimming shaping panty while providing a boost in the back. You'll want these anytime you want to dress to impress.
Bodysuit
Some occasions require firm shaping, and the Vedette Anastasia Strapless Waist Nipper is ideal for your form-fitting tops and dresses. Tame that tummy and lift your rear for lasting contouring and control.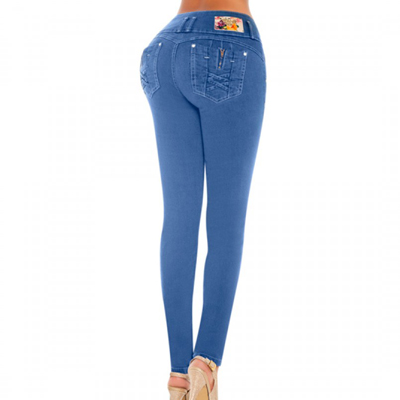 Butt-Lifting Jeans
Sometimes there's no need for a shaper at all—if you use butt-lifting jeans. The Pretty Perfect Butt-Lifting Jeans By Verox Jeans are specially designed from stretch cotton-denim to redefine your derriere and slim your waistline at the same time.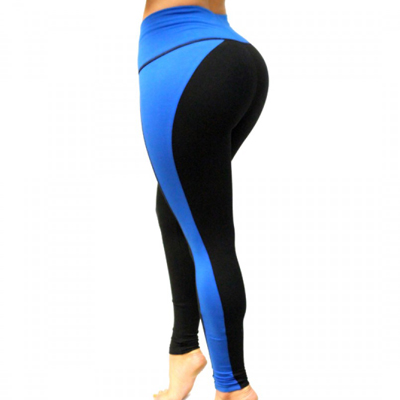 Shaping Leggings
Leggings are hot, whether you're at the gym or relaxing with friends. These Royal Blue and Black Leggings by Bon Bon Up are engineered with an internal girdle to smooth your figure and lift your butt, for sexy confidence no matter where you're wearing them.