Posted by by hourglass angel on Jun 25th 2016
Okay, mamas: belly binding—have you done it? This is an ancient practice that is used around the world, so it's a little surprising that many modern women aren't even aware of it.
It's pretty simple: using a specially designed wrap, you provide gentle compression around your abdomen in the days and weeks following childbirth. It provides support as your body heals and also helps you get your figure back!
Don't take our word for it; check out these real stories from real women who used Belly Bandit products postpartum.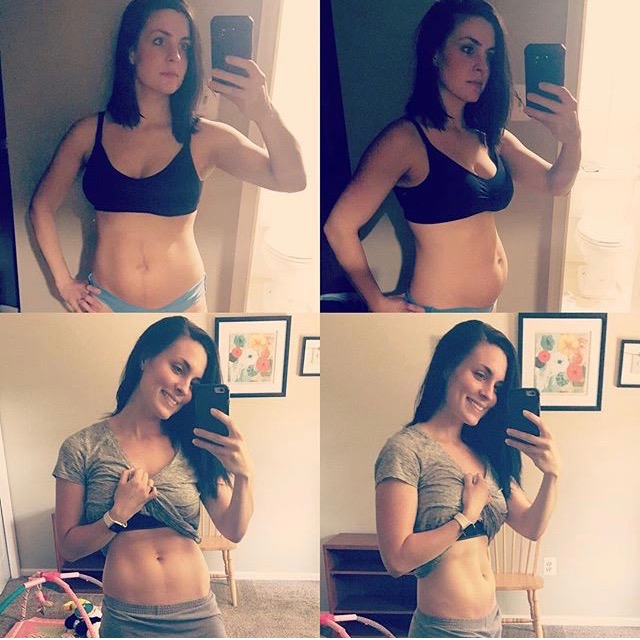 "This is me 5 days after giving birth vs. today, 19.5 weeks later. I honestly felt really good about myself in the first two pics! I felt sexy and confident and that's what matters as you let your body heal from the crazy and amazing transformation it's gone through. I used a belly Bandit which helped a lot and started out walking right away - but more importantly, I maintained a positive outlook on how my body looked after giving birth. I am thrilled with how I look today but I was also grateful for where I was at then."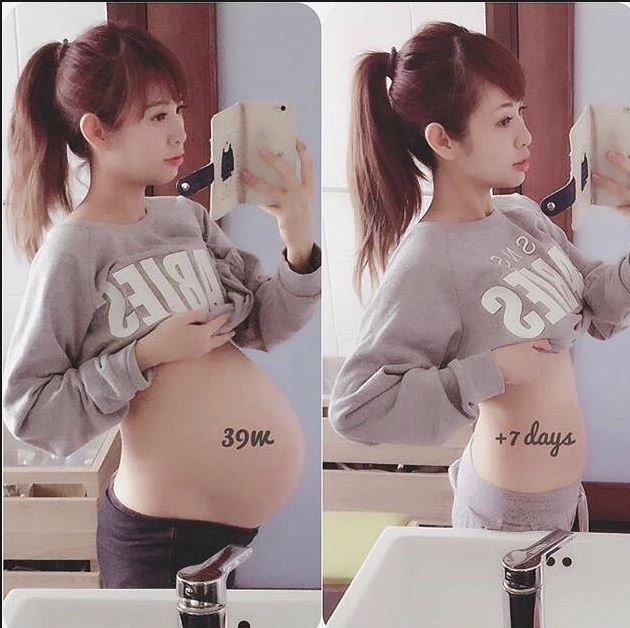 "39weeks pregnant VS 1 week postpartum. I'm using Bamboo #BellyBandit belly binder which helps me survive my first week of recovery.
It helps lessen the pain soooo much as it keeps my incision safely compressed so I don't use much of the muscles when I move about. It feels completely different without one and wearing one.
I'd say it's a post-pregnancy essential!""
"This is me at 37 weeks pregnant on the left and 1 month postpartum on the right. I swear by the Bamboo Belly Bandit and would recommend it to any of my friends who are expecting!!! It helped with my abdominal separation and I just loved the support it gave me and I didn't feel so loose around my mid section…"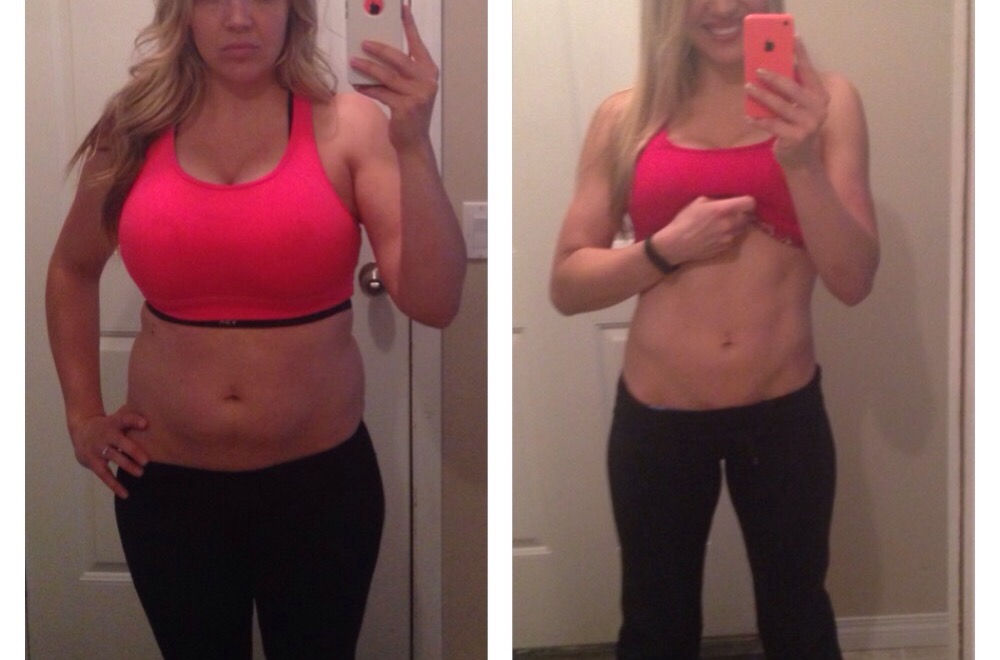 "This is the photo that I show every mom who is considering purchasing a post partum wrap. I truly believe that using the belly bandit didn't only help support my abdomen after giving birth to my son, but it helped my muscles come back together quickly. I love how it held everything in. I used the belly bandit BFF every day and night for 6 weeks, and had spectacular reslults. Pic 1 was after 3 weeks of using the belly bandit, #2 was 20 weeks post partum!! So happy with my results. I can't wait to use Belly Bandit products for my next baby, due in 5 weeks!"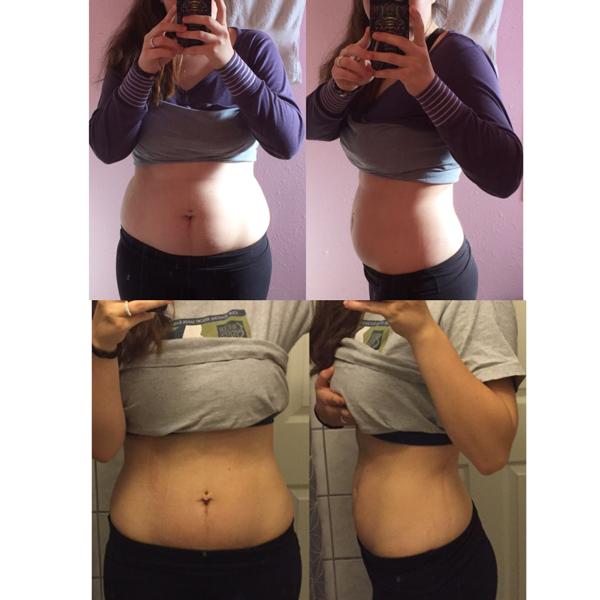 "This is the photo that I show every mom who is considering purchasing a post partum wrap. I truly believe that using the belly bandit didn't only help support my abdomen after giving birth to my son, but it helped my muscles come back together quickly. I love how it held everything in. I used the belly bandit BFF every day and night for 6 weeks, and had spectacular reslults. Pic 1 was after 3 weeks of using the belly bandit, #2 was 20 weeks post partum!! So happy with my results. I can't wait to use Belly Bandit products for my next baby, due in 5 weeks! "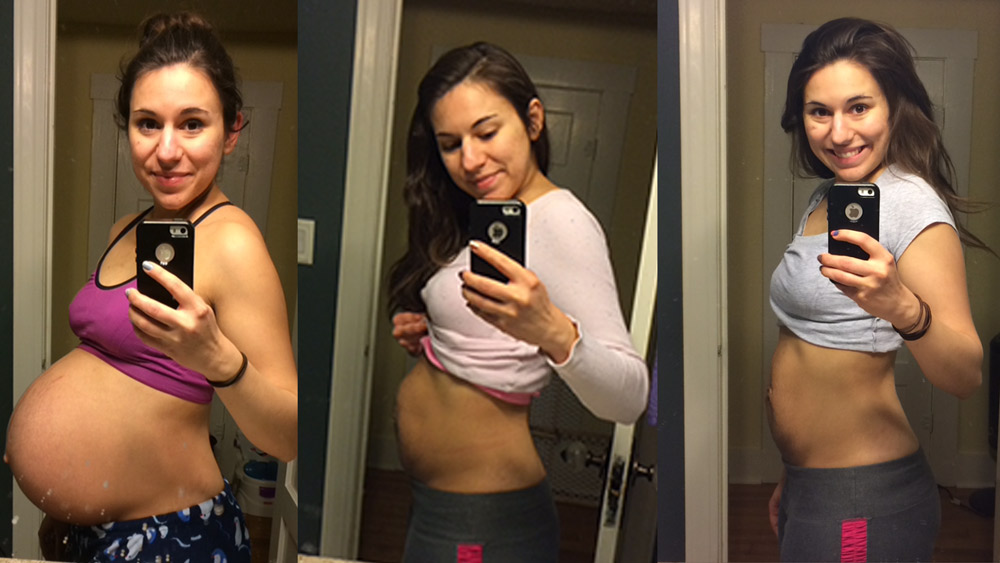 " My name is Becca and I ( like other ladies before me) am super grateful for the belly bandit wrap! The results left me completely floored! The middle picture I sent was my pregnancy shot at 38 weeks. I had my (third) daughter a week later. I really wish I had known about the belly bandit when I was pregnant with my first. It took me months to get my belly back, whereas this helped me get my belly back just a few short weeks later! The top picture is my 7 weeks post baby shot. Thank you for such a wonderful product! I'm telling all of my pregnant friends about this!!!"