Posted by hourglass angel on May 29th 2016
Getting the Most Out of Your Shapewear with Fashion Expert Tatiana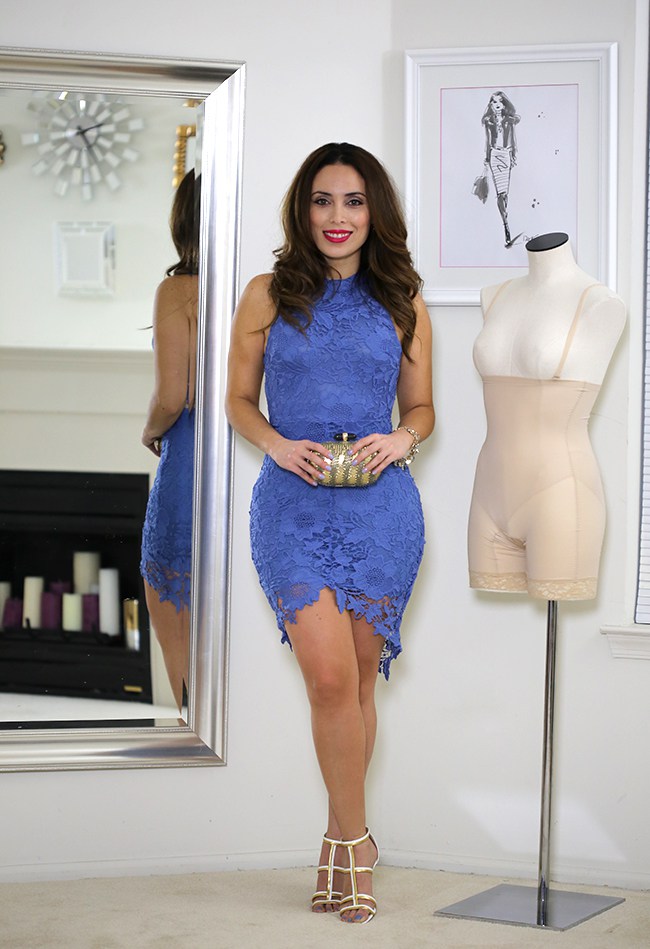 Today we're thrilled to introduce a very special guest blogger: Tatiana from We Shop in Heels! She is a leading fashion and beauty expert, and she's the founder of her blog, which is a bilingual site that specializes in beauty, fashion, and personal style. Read her Tatiana's post below as she shares her insights into how to make the most out your shapewear:
Spring is here, and that means it's time to start thinking about flirty dresses and wedding season. There are times when I want to wear a skin-thigh dress to go out with my hubby or girls-night-out, but that's not all; I want to look perfect every day in my work attire or even in my favorite little black dress.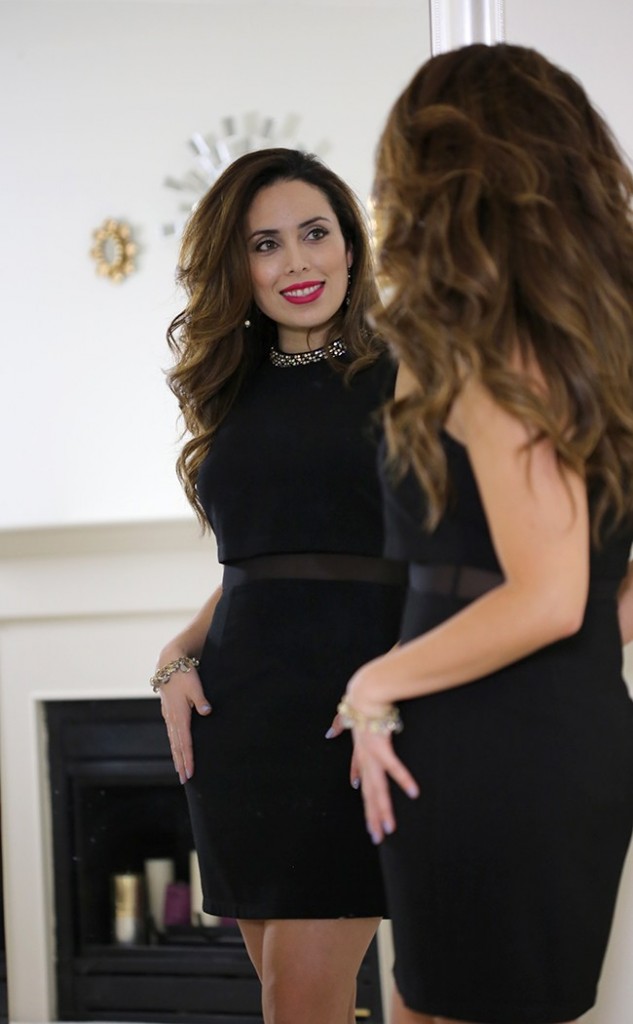 I know the importance of having shapewear in a women's closet as the best solution to making each dress go from great to perfect. Shapewear is a great choice to slim out your figure, and to wear that beautiful dress with confidence. The great news is that there is an array of styles to choose from that adjust to your lifestyle. For instance: everyday use, night out, or back support. It's proven that wearing shapewear is not vanity thing anymore, it has become an everyday need.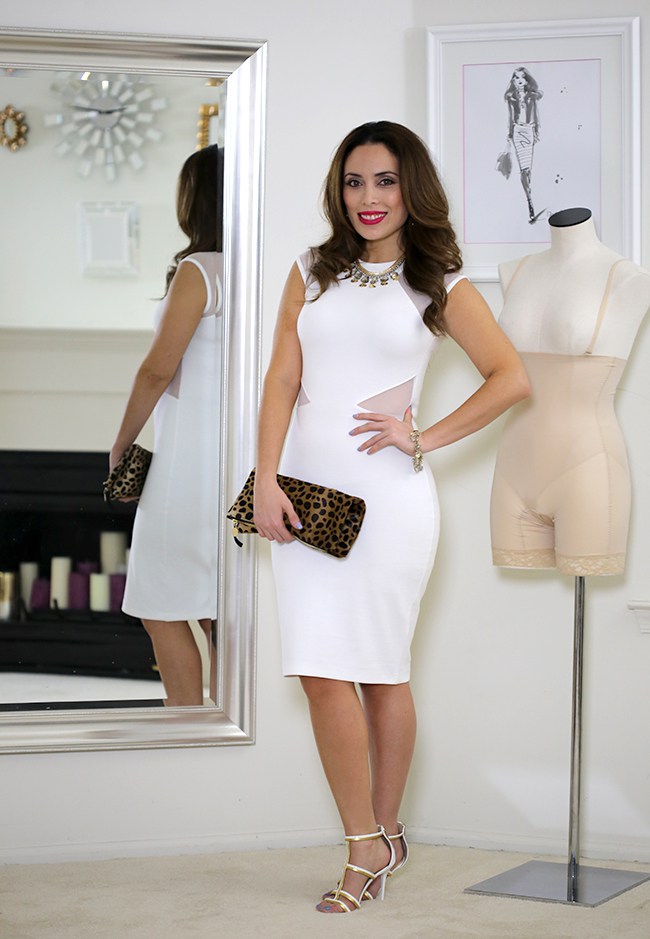 Therefore, I'm going to mention a couple of tips to get the right shapewear:
The right size matters: Getting the right size is crucial to get the most out of a shapewear piece. Keep in mind that trying to size down will only cause bulges and discomfort, and it make you look bigger. In fact, getting a size bigger won't get the most out of shapewear.
The right style is important: You have to identify the trouble zones you want to smooth out. Look for versatile styles that you can wear with most of your garments, and focusing on the areas you want to shape to always look and feel your best.
I show you two of my favorite styles from Hourglass Angel that adjust to my lifestyle and the zones I want to shape and enhance in my figure: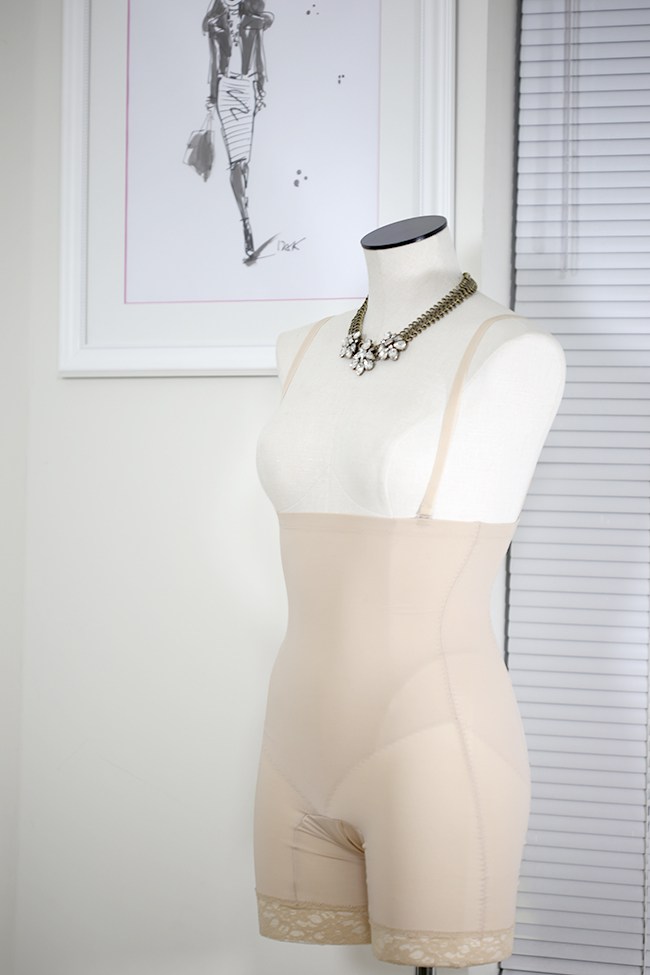 The Mid-Thigh Bodysuit by Amia gives me everyday mid-weight shaping from the torso to the mid-thigh (my trouble zone), finishing in feminine lace that lays flat. Due to the lightweight fabric, I usually wear this type of shapewear with sheer dresses and thin fabrics. This way, I avoid showing off my lingerie and smooth out my figure at the same time.
The Perfect waist by Squeem is another one of my choices because it slims my waistline 2-3 inches. It's a good fit for any lifestyle and needs waist training, back support, and postpartum to name a few. The smooth and well-constructed compression zones allow me to wear it underneath everyday clothes and even work attire. Discretion is one of the main concerns when wearing shapewear because you don't want anyone to notice your slim-waist secret! ;) With Hourglass Angel shapewear, you can be sure only your confidence will show through. Check out this waist training guide if you're curious where to start or how to find the right fit.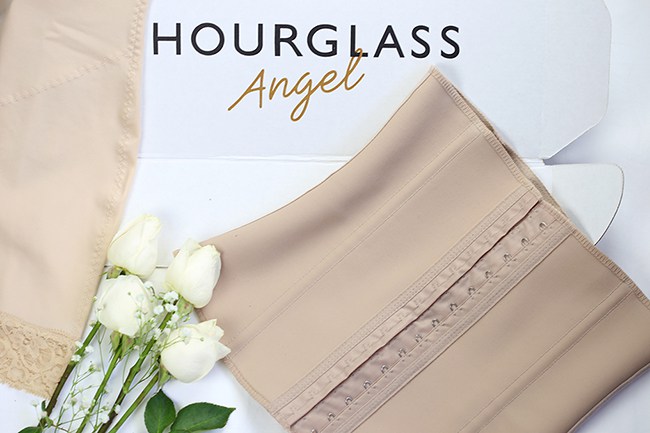 It's not a secret that even celebrities on the red carpet take the benefits of shapewear; it's like Photoshop for your body, an instant makeover. Therefore, it's become one of the fashion essentials to accentuate your best features and hide imperfections to get more confidence when it comes to dressing up for a special occasion, professional attire, and everyday clothes. Who doesn't want to look her best every day, right?!